The significance of policy for a robust solar market nearly outweighs the importance of abundant sunshine, as demonstrated by what we've seen in states like Massachusetts, New Jersey and New York. The state of Illinois is an emerging illustration of how crucial policy can be.
Illinois has experienced a remarkable increase in its solar PV installations, moving from the 13th state in 2020 to the 8th position in 2022, and is now among the top four states for commercial solar installations. The state's solar capacity grew by over 100% in 2021 alone, and it is expected to continue its rapid expansion, with an estimated increase of more than 1,700% in installed solar capacity over the next five years.
The state's robust solar policy has played a direct role in driving this growth along with prioritizing diversity, equity, inclusion and justice.
Illinois' renewable portfolio standard (RPS) mandates that 25% of the state's energy be generated from renewable sources by 2025. But Illinois has gone beyond that. In 2016, the Future Energy Jobs Act established the Illinois Shines program, also known as the Adjustable Block Program (ABP), creating strong incentives to support solar development in the state. A portion of the ABP is set aside for Equity Eligible Contractors (EECs), companies owned by those who would most benefit from equitable investments to combat discrimination.
In 2021, the ABP was strengthened by the landmark Climate and Equitable Jobs Act (CEJA), which also upped the state's clean energy goals, setting Illinois on a path to 100% clean energy by 2050, with 40% renewable energy called for by 2030 and 50% by 2040. And, just this month, the Act created an Equity Accountability System (EAS), which outlines the minimum equity standards applicable to all renewable energy procurements under the ABP. CEJA also funded the Illinois Solar for All program, making community solar more accessible for income-eligible Illinois residents. The ABP has put Illinois on track to become one of the nation's top community solar states.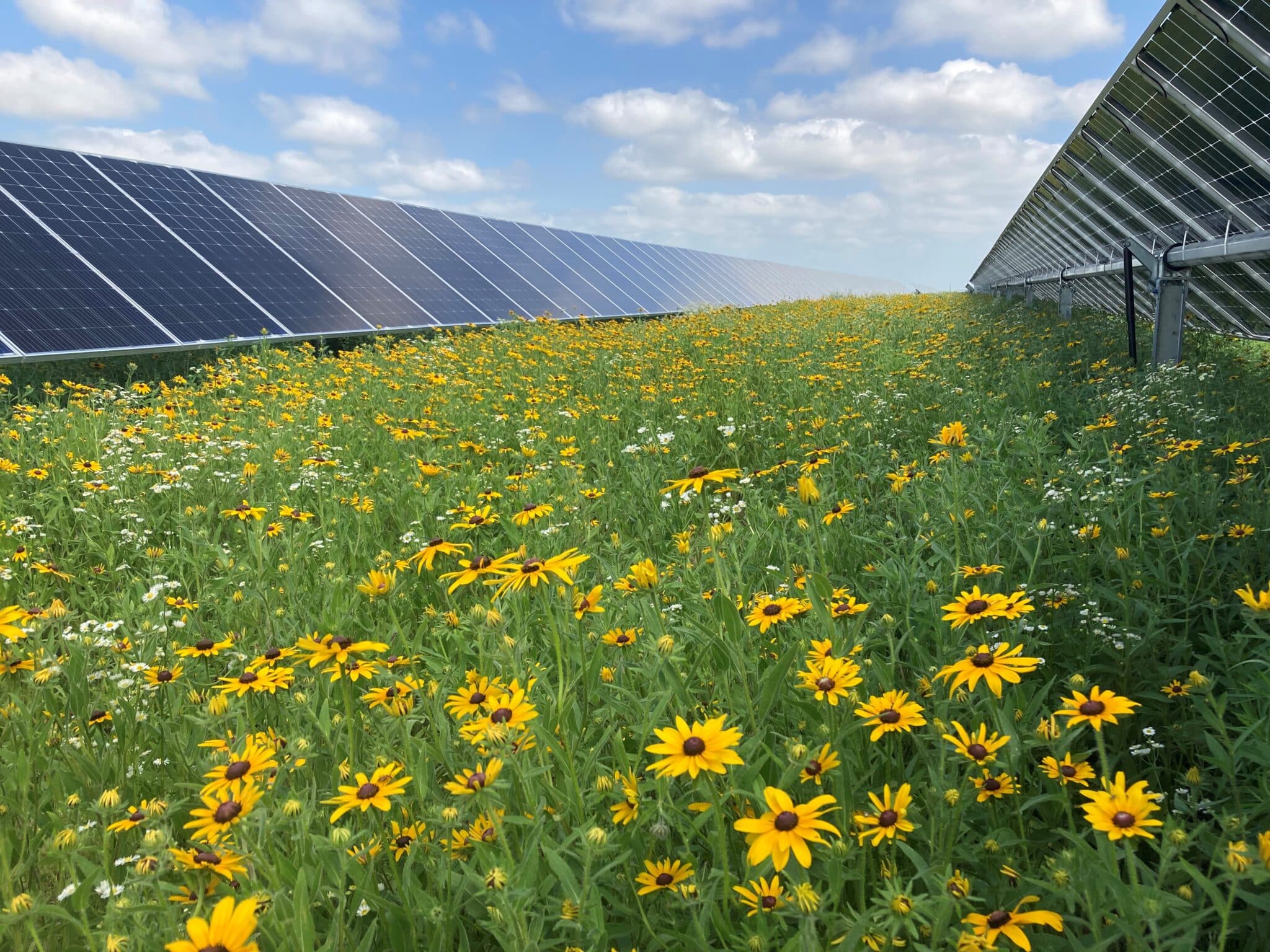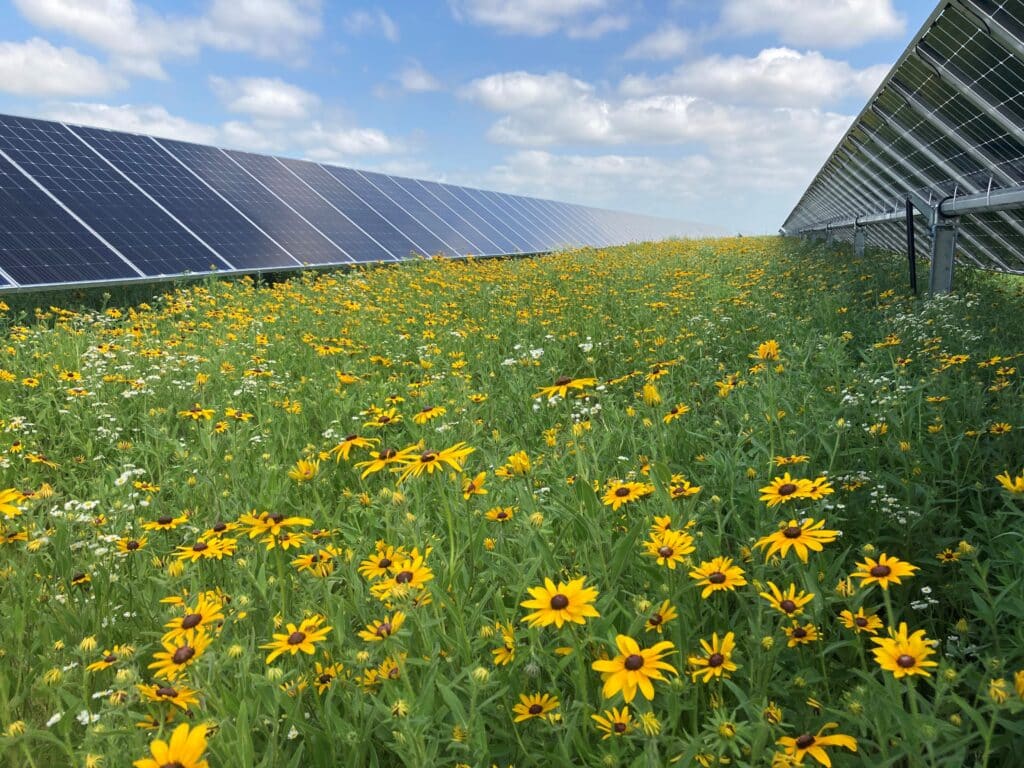 With so much supportive legislation, the solar market in Illinois is more vital than ever and will only grow more in the coming years. Prices for power purchase agreements (PPAs) are high, and many deals are being done both within the ABP and EEC program as well as outside the program.
In this favorable environment for solar, Standard Solar continues to purchase and construct  projects across the state. They include three community solar projects in Sycamore, Bonfield and Standard City that will bring solar access to local residents and businesses. We also completed two projects in the Village of Dupo for the town's water and sewage plants. We are also under MIPA, LOI or shortlisted for many other solar projects throughout the state.
The strong partnerships we build at Standard Solar are the foundation of our continued expansion in the state and throughout the U.S. Illinois is at a turning point for solar development, and to meet the state's ambitious clean energy goals, many more projects must be deployed. To ensure that those projects are done right, it's critical for developers to partner with the right asset owner. Standard Solar's prioritization of our partners, coupled with our deep expertise in ABP processes, EEC contractors, Illinois offtake market, Illinois project financing, engineering and O&M, ensure positive project outcomes for our partners.
Our commitment to the future of solar extends to our dedication to continuing to build commercial and community solar projects in Illinois. With our strong focus on Diversity, Equity, Inclusion and Justice (DEIJ), we support the EEC program as a way to build projects more equitably. We're proud to expand our offerings in Illinois as part of our ongoing work to power the energy transformation.