Valerie Hannah
Managing Director, Brookfield Asset Management, Renewable Power & Transition
---
Valerie Hannah is a Managing Director in Brookfield's Renewable Power & Transition Group responsible for leading and developing the distributed energy platform as Chief Executive Officer.
Ms. Hannah joined Brookfield in 2011 and since then has held a number of roles, most recently serving as Chief Operating Officer of TerraForm Power, where she advanced the company's portfolio of solar and wind assets to more than 4,200 MW of installed capacity across the U.S. and E.U. Additionally, she served as the Chief Financial Officer of the Renewable Group's North American business, and prior to Brookfield, held a senior finance role in a large Canadian public company.
Ms. Hannah holds a Graduate Diploma from McGill University, a Bachelor of Commerce degree from Concordia University and is a member of the Chartered Professional Accountants of Canada.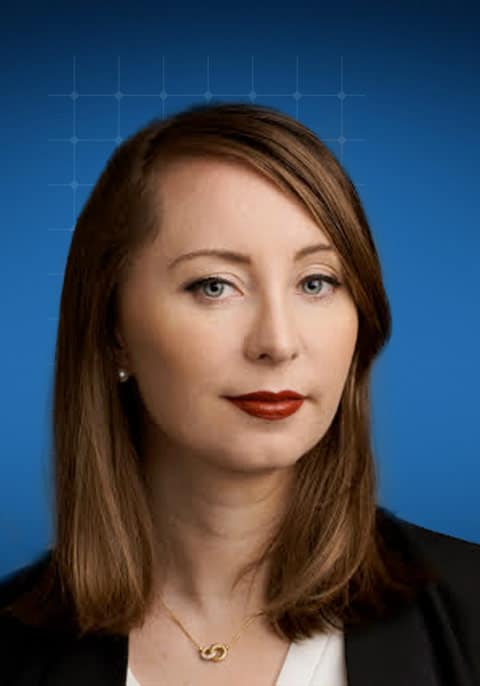 Jennifer Ritchie
Managing Director, Brookfield Asset Management, Renewable Power & Transition
---
Jennifer Ritchie is a Managing Director in Brookfield's Renewable Power & Transition Group serving as Chief Financial Officer of its distributed energy platform.
Since joining Brookfield in 2013, Ms. Ritchie has held various finance positions in the Private Equity and Corporate groups in Toronto and New York, where she played a key role in the spin-out of Brookfield Business Partners leading a team overseeing finance and operations for Brookfield's Asset Management business and Investor relations for Brookfield's public company investors.
Prior to joining Brookfield, Ms. Ritchie worked in financial advisory and transaction services at Deloitte and was an associate at PwC. She holds a Bachelor of Commerce, Honors, from Queen's University, is a member of the Chartered Professional Accountants of Canada and is a CFA charter holder.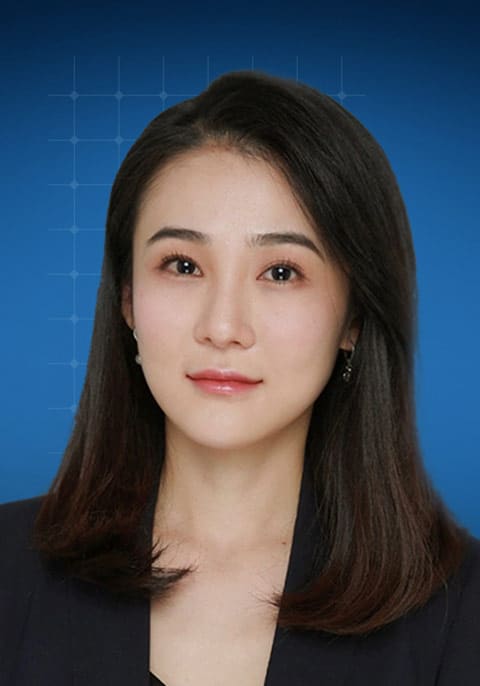 Jenny Li
VICE PRESIDENT, BROOKFIELD ASSET MANAGEMENT, RENEWABLE POWER & TRANSITION
---
Jenny Li is a Vice President in Brookfield's Renewable Power & Transition Group. In this role, she is responsible for investment sourcing, transaction execution and business development in North America. Her notable transactions include Brookfield's investments in Standard Solar, Urban Grid, Exelon's distributed generation business, TransAlta and Westinghouse.
Prior to joining Brookfield in 2017, Ms. Li worked at a global investment bank covering the global metals and mining and financial institutions sectors.
Ms. Li holds a Bachelor of Business Administration degree from the Rotman School of Management at the University of Toronto.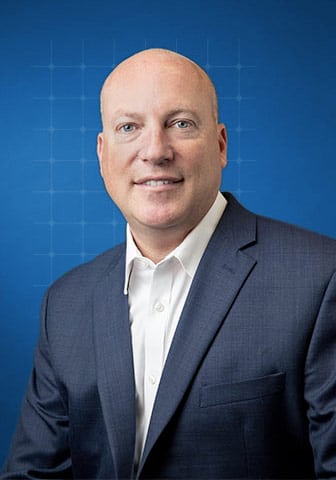 Scott Wiater
PRESIDENT & CEO, Standard Solar
---
Under Mr. Wiater's leadership, Standard Solar has been named one of the Fastest-Growing Private Companies in America for four consecutive years according to Inc. magazine, significantly expanding its commercial and community solar footprint and reinforcing its leadership positioning as the solar partner of choice. Mr. Wiater has an extensive background in executive management, operations and supply chain management in startup companies as well as established corporations. Previous positions included Executive Vice President at Peak Technologies, a global systems integration company, and Director of Operations for Radio Frequency Identification at Motorola (Symbol Technologies). Mr. Wiater earned a Masters of Business Administration degree and a Bachelors of Science degree in Aeronautics from Embry-Riddle Aeronautical University.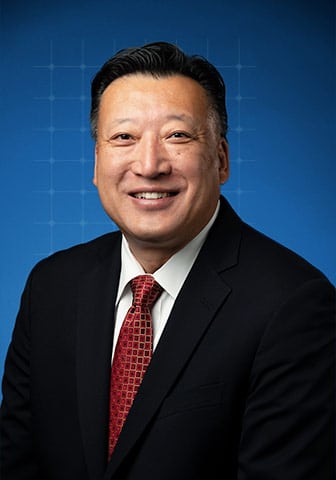 Song Yi
CHIEF FINANCIAL OFFICER, Standard Solar
---
With a demonstrated history of success in the renewables and environmental industries, Mr. Yi is a well-experienced finance professional helping shape Standard Solar's market position now and in the future. Mr. Yi returned to Standard Solar as CFO in 2021, having previously served in the role from 2010-2016. For the previous five years, he served as the CFO for renewables company PosiGen, a solar power and energy efficiency company focused on serving low-income families and communities. Mr. Yi's prior positions included CFO for Magellan Resources, a leader in managing the fastest growing, most complex alternative energy developer and investor, and corporate controller for Pace Global, a Siemens business, a leading energy consulting and management company. He earned his MBA at the University of Virginia's Darden Graduate School of Business Administration. Mr. Yi's undergraduate degree is from the University of Maryland.