17 Years of Sustainable Growth
Since 2004, Standard Solar has been known as one of the most trusted names in solar. Initially a residential installer and regional EPC, our first major commercial solar project was a 205kW roof-mounted system for the Department of Energy Headquarters in 2008. Successfully delivering such a high-profile project established Standard Solar as a major commercial solar player in the region. Our ability to deliver turnkey projects on time and under budget continues to drive commercial and community solar development for businesses, institutions, farms, governments, communities, utilities, the public sector, education and other industries. As the company expanded to offer funding, acquisitions and long-term asset-ownership, this reputation for excellence and efficiency endured.
Growth continued as we expanded into new states and added leading experts to our team hailing from major solar companies. We were named to the Inc. 500 Fastest-Growing Private Companies in America in 2010, 2011 & 2012. Seeing an opportunity to make an impact beyond development, we launched Vigilant Energy Management in 2013 to expand our operations and maintenance (O&M) offering.
In 2017, we were acquired by the international energy giant, Énergir. The acquisition accelerated our growth and project ownership development goals. With $600 million of in-house development capital from the acquisition, we solidified our place in the booming U.S. solar energy industry. Standard Solar started rapidly investing in direct development, partnerships and expanding our portfolio of company-owned and managed assets.
Today, Standard Solar is a national commercial and community solar company offering development, technical expertise, funding and long-term asset-ownership. Operating out of our headquarters in Rockville, MD, we look forward to our ongoing role in the shifting solar landscape as solar continues its place as a significant economic driver in the years to come.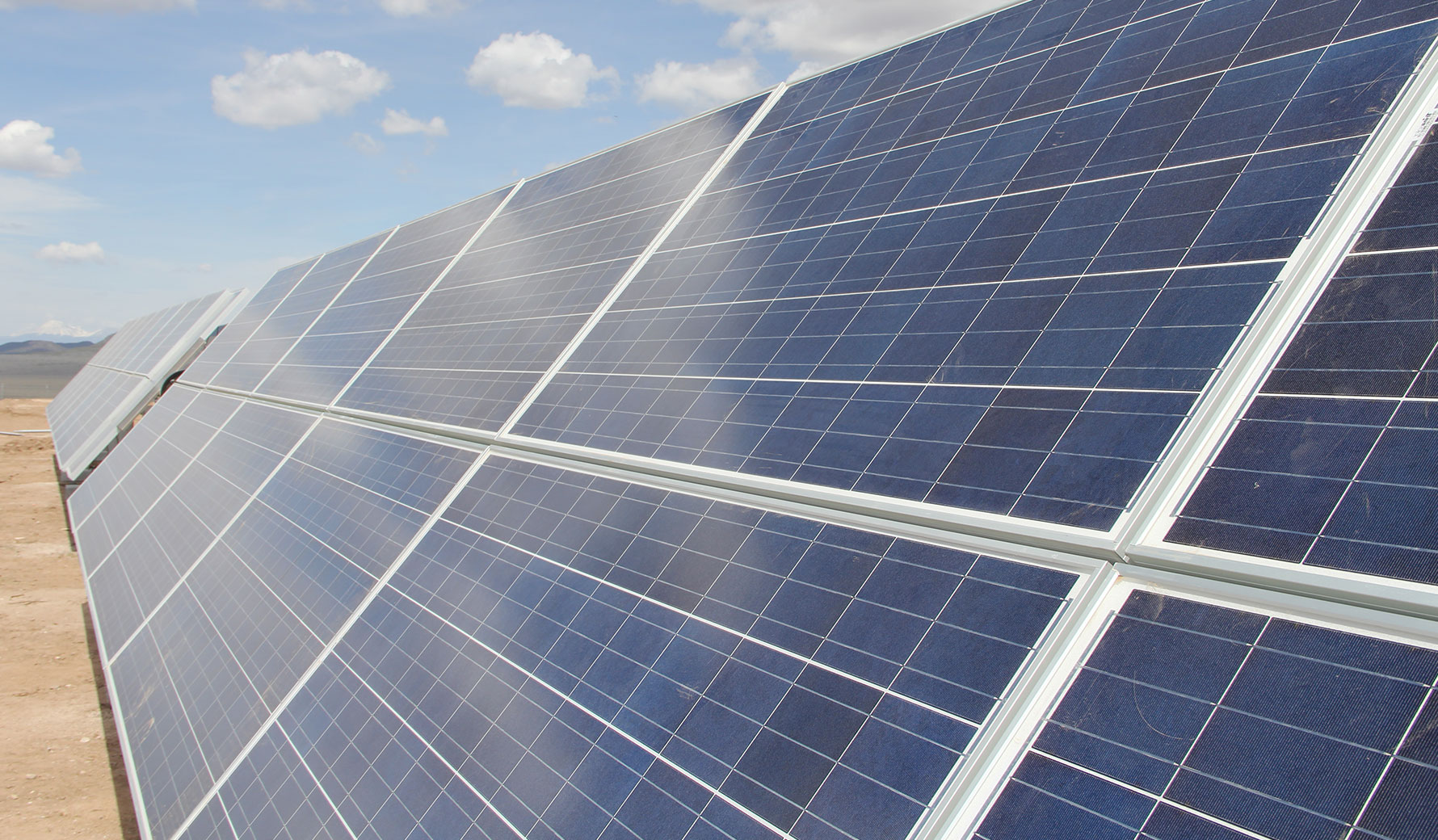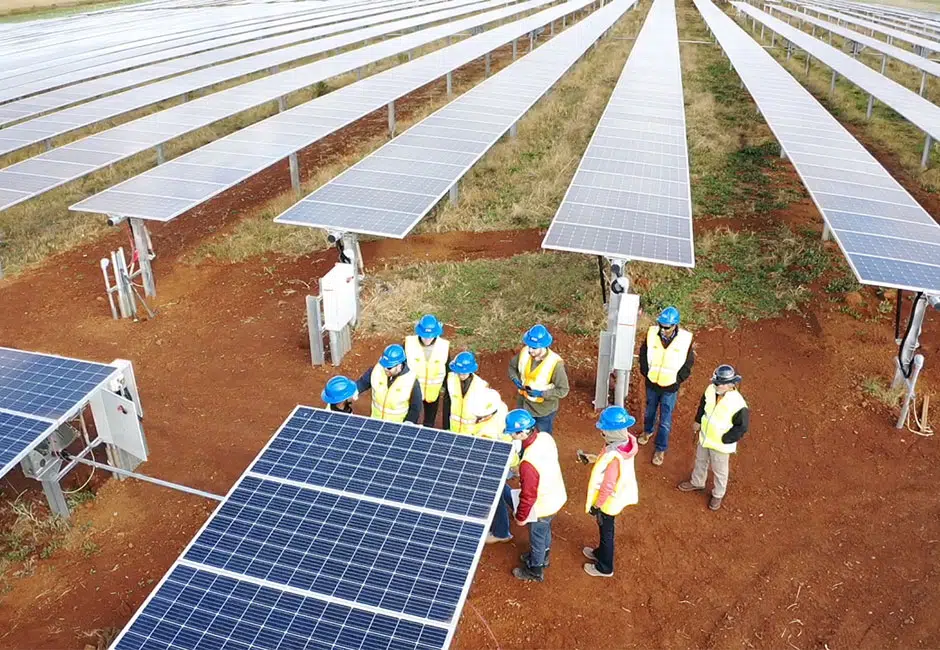 We Succeed Together
Dynamic and fast paced, a career at Standard Solar means joining the most trusted name in solar and being a part of the solar industry's evolution.
At Standard Solar, our people define what's possible. With exciting careers throughout the company, your contributions will shape what we'll achieve together. Our team members enjoy generous compensation and benefits, an inclusive work environment and opportunities for advancement. Be a part of our company's growth by joining our dynamic team.