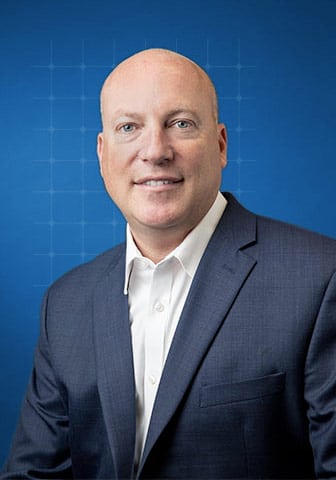 Scott Wiater
President & CEO
---
Under Mr. Wiater's leadership, Standard Solar has been named one of the Fastest-Growing Private Companies in America for four consecutive years according to Inc. magazine, significantly expanding its commercial and community solar footprint and reinforcing its leadership positioning as the solar partner of choice. Mr. Wiater has an extensive background in executive management, operations and supply chain management in startup companies as well as established corporations. Previous positions included Executive Vice President at Peak Technologies, a global systems integration company, and Director of Operations for Radio Frequency Identification at Motorola (Symbol Technologies). Mr. Wiater earned a Masters of Business Administration degree and a Bachelors of Science degree in Aeronautics from Embry-Riddle Aeronautical University.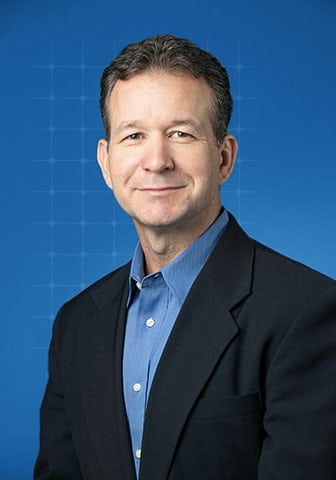 Rick Berube
Chief Operations Officer
---
Mr. Berube has an extensive background in supply chain operations, procurement, contracting and program management. Prior to joining Standard Solar, Mr. Berube managed all aspects of a $200M+ annual budget in support of the Navy's Trident II (D5) Fleet Ballistic Missile Program at Charles Stark Draper Laboratory. Previously, Mr. Berube taught Military Science and Leadership Development at the Massachusetts Institute of Technology and Harvard University. Additionally, he served in many staff and command positions as an Aviation Officer in the United States Army. Mr. Berube is a Program Management Professional who earned a Bachelor of Science degree from the United States Military Academy and a Masters of Business Administration degree from Boston College's Carroll School of Business.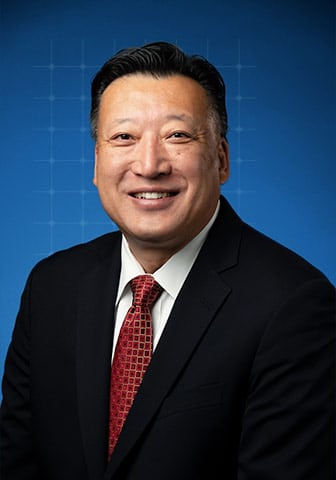 Song Yi
Chief Financial Officer
---
With a demonstrated history of success in the renewables and environmental industries, Mr. Yi is a well-experienced finance professional helping shape Standard Solar's market position now and in the future. Mr. Yi returned to Standard Solar as CFO in 2021, having previously served in the role from 2010-2016. For the previous five years, he served as the CFO for renewables company PosiGen, a solar power and energy efficiency company focused on serving low-income families and communities. Mr. Yi's prior positions included CFO for Magellan Resources, a leader in managing the fastest growing, most complex alternative energy developer and investor, and corporate controller for Pace Global, a Siemens business, a leading energy consulting and management company. He earned his MBA at the University of Virginia's Darden Graduate School of Business Administration. Mr. Yi's undergraduate degree is from the University of Maryland.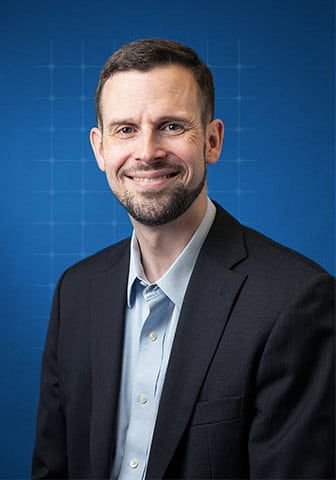 Dan Dobbs
Chief Strategy Officer
---
Mr. Dobbs began his solar career at SunEdison, where he held various positions in finance, marketing and product management before leaving to co-found Solar Grid Storage. In his position as CFO of the company, he developed the finance and operations models that created the first third-party financed storage-as-a-service business. Solar Grid Storage was acquired in 2015 by SunEdison, bringing Dobbs back to lead the company's storage operations center. From SunEdison, Dobbs moved to Anbaric Development Partners, an early stage developer of large-scale electric transmission systems, transformative campus energy systems and storage-based microgrid solutions, where he was Vice President of Distributed Energy. Dobbs holds an MBA from the Wharton School at the University of Pennsylvania. He holds a M.S. in Mechanical Engineering and Technology & Policy and a B.S. in Mechanical Engineering from MIT.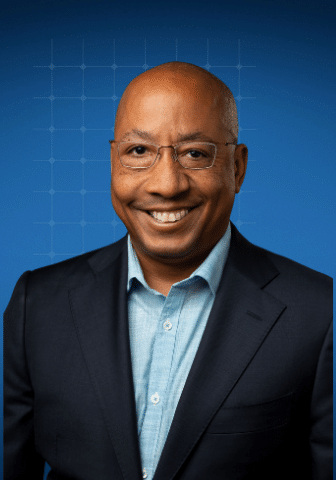 Michael Streams
Chief Development Officer & General Counsel
---
Mr. Streams is responsible for promoting Standard Solar's continued success in acquiring and developing solar energy assets in markets throughout the U.S. and serves as the company's General Counsel. He joined Standard Solar from Nautilus Solar Energy, an independent power producer of distributed solar energy systems throughout North America, where he served as General Counsel and a key member of its executive core. Mr. Streams brings more than 14 years of solar finance, legal and business development experience to Standard Solar and has demonstrated success applying his broad expertise to growing dynamic organizations. He earned a Bachelor of Arts from Fisk University, a master's degree in City and Urban Planning from Harvard University and his Juris Doctor from Columbia Law School.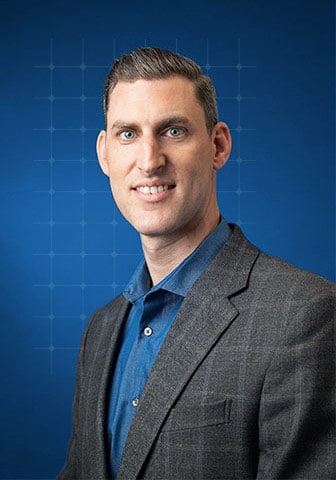 C.J. Colavito
Rep, Vice President of Engineering
---
Mr. Colavito began his career with Standard Solar in 2009 and has rapidly risen through the engineering ranks to now lead one of the most innovative design and engineering teams in solar. Currently Vice President of Engineering, he oversees engineering, vendor qualification, new technology integration and management of the engineering and technical departments. Widely recognized for his technical expertise and passion for precision and detail, he is a coveted speaker at solar conferences, and his commentary and expert viewpoint has appeared in all the industry's leading trade publications. He has also guest lectured at leading colleges and universities and is a regular speaker at local schools. Mr. Colavito has a BS in Mechanical Engineering from Virginia Tech. He is both a NABCEP Certified Solar PV Installation Professional and an Association of Energy Engineers Certified Renewable Energy Professional.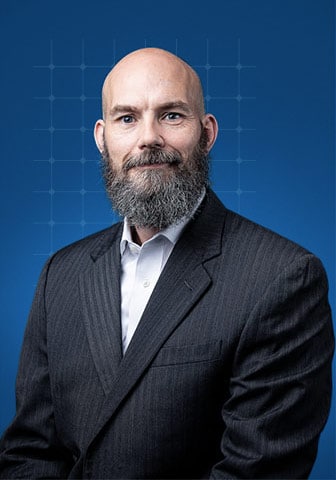 Stephen Hesselink, Jr.
Vice President of Construction
---
Since joining Standard Solar in 2015, Mr. Hesselink and his team of construction professionals have constructed and commissioned more than 170 MW of solar PV projects across the country. With a career in commercial construction that spans over two decades, he has successfully managed multimillion-dollar projects throughout the United States. Prior to joining Standard Solar, he managed projects at Rand Construction Corporation, Affiliated Computers Solutions, Avaya Government Solutions, Trammel l Crow Co. and Hensel Phelps Construction Co. After serving as a non commissioned officer in the Marine Corps, Mr. Hesselink earned his Bachelor of Science in Construction Management from Michigan State University. He is a NABCEP Certified PV Installation Professional® and is LEED AP BD+C certified.