See Why We're the Fastest-Growing Team in Solar
Standard Solar is a national leader in the solar industry and home to many of the top experts in solar. Every day our employees make a difference through their leadership, innovations, expertise and effectiveness in moving projects forward and reinforcing Standard Solar's status as a leader in the renewables industry.
When you are on the Standard Solar team, you'll gain career-enhancing experience working for a dynamic company while paving the way for green energy. While expectations are high, contributions to the company's success are always valued and rewarded. And as we all succeed, you'll have the chance to grow and progress in your job and beyond. Our team members grow and thrive in a vibrant, dynamic and fun working environment.
In addition to our generous compensation packages, employees enjoy benefits that include:
Health, Dental and Vision Insurance
401(k) with Company Discretionary Matching
Company Paid Short-Term And Long-Term Disability
Company Paid Life Insurance
Health and Dependent Care
Flexible Spending Accounts
10 Paid Holidays
15 Days Paid Time Off
Business Casual Work Environment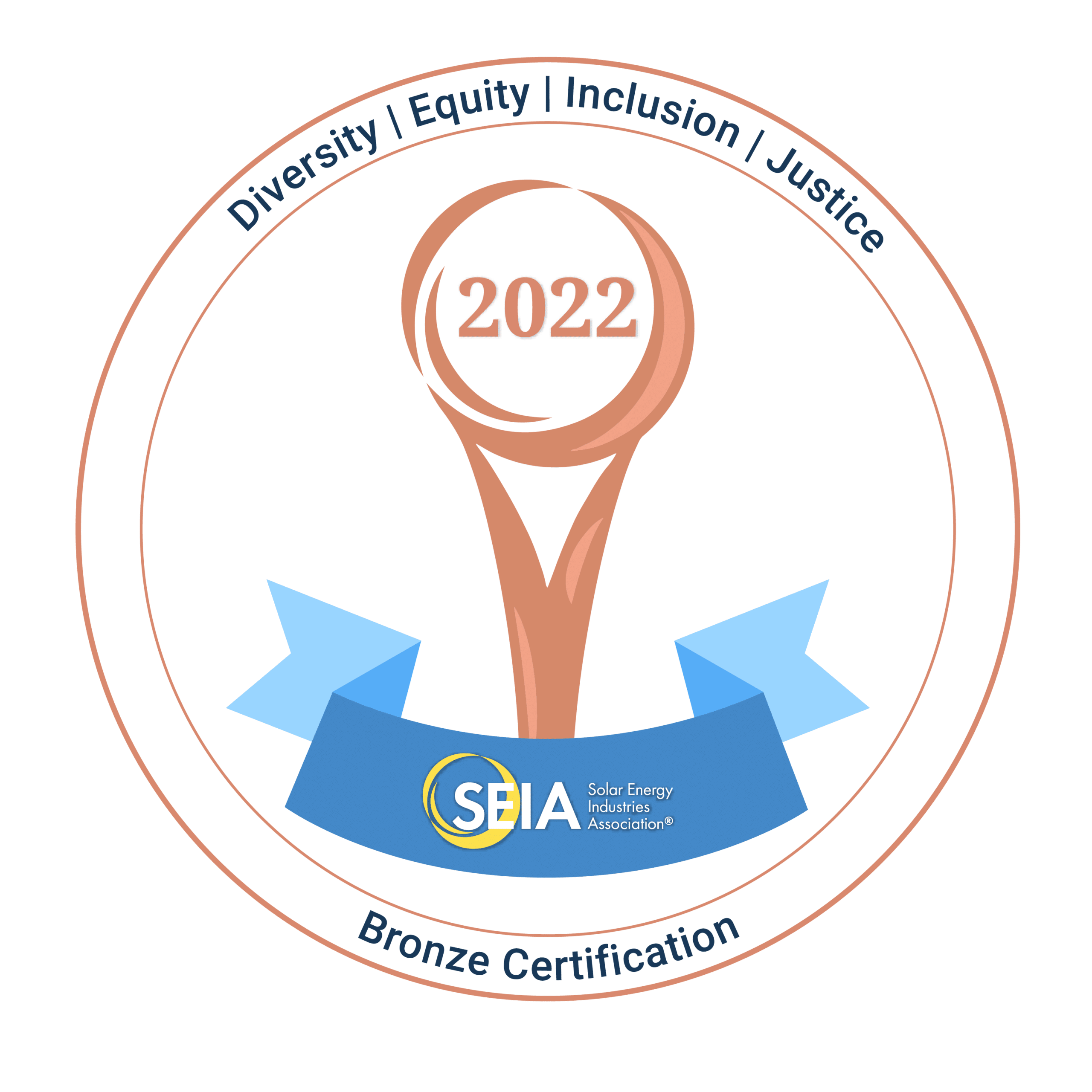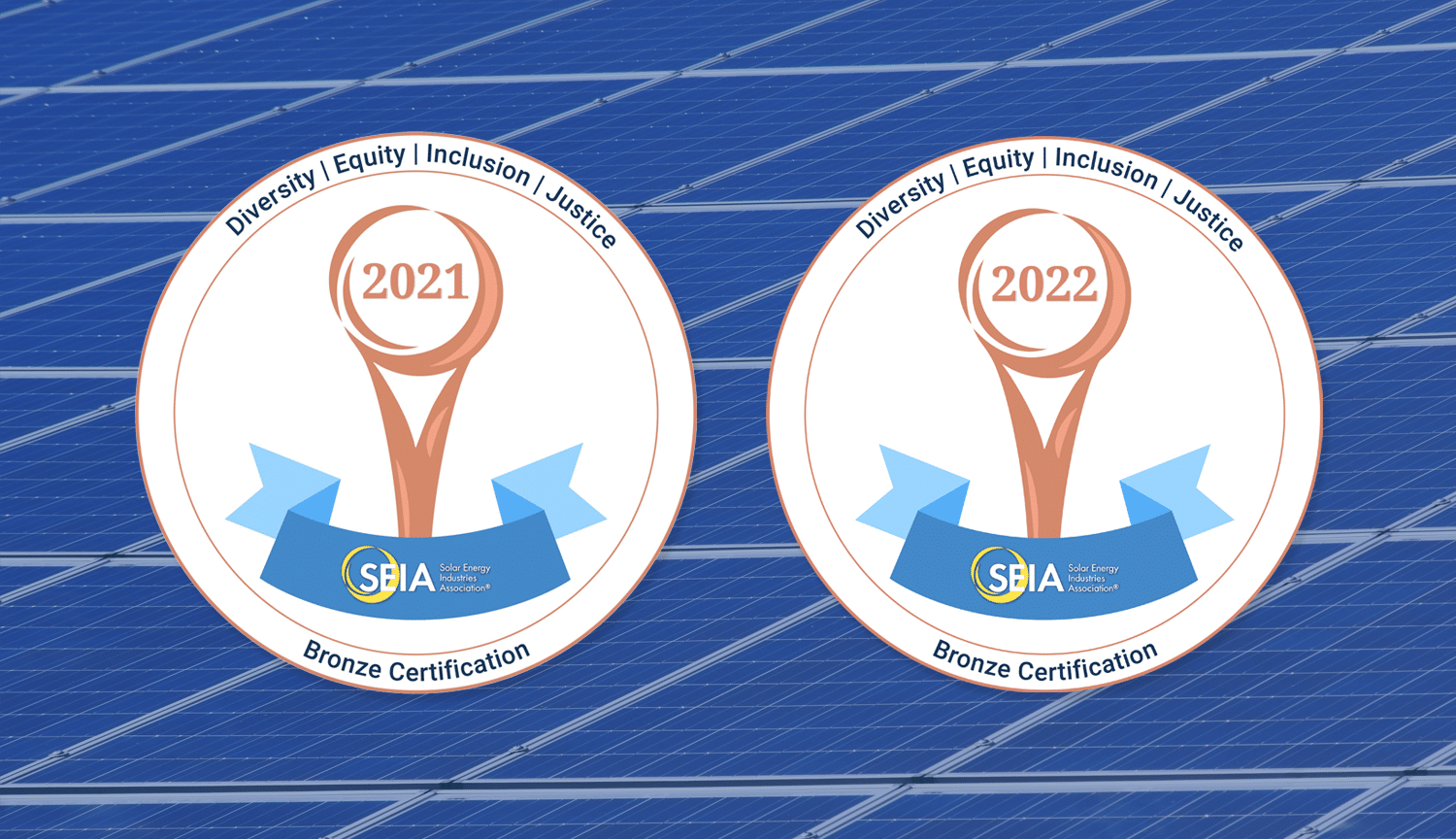 We are proud to announce that we are Bronze Certified in Solar Energy Industries Association's Diversity, Equity, Inclusion & Justice Certification Program