Q: Why do you think Jacksonville has decided to play such a leading role in Florida's solar revolution?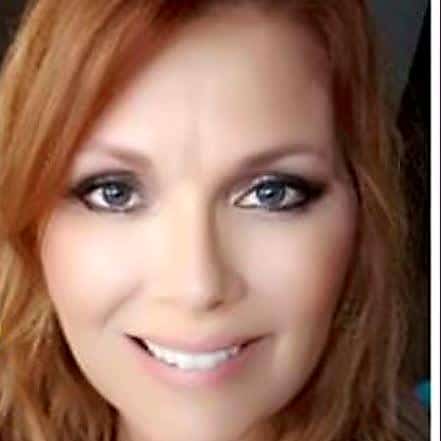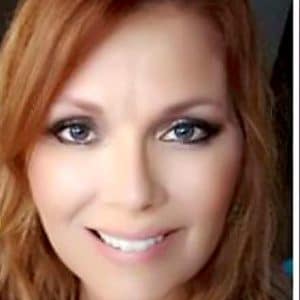 A: Jacksonville is the known as "The Bold New City of the South", leading the state's solar revolution fits with the cities goals and priorities. In the past, the entire state of Florida has been very conservative when it comes to solar production and the City of Jacksonville is determined to change this.  Currently the city is negotiating a contract with a solar manufacturing company which will enable them to meet and exceed their solar energy goals. This is also known as Project VERITAS.
Q: What inspired you to partner with Standard Solar to bid on upcoming contracts?
 A: I was first introduced to Standard Solar when I met you at the League of Cities last year in Orlando, FL.  After discussing our companies' business models, I immediately felt a synergy between us. I am a small women-owned company and I was looking for the right partner for larger solar projects. After further vetting the company and ongoing interactions, I felt confident that Standard Solar would fill the missing pieces of the puzzle.
Q: What internal strengths does BBC Solar bring to the partnership with Standard Solar?
A: In addition to the great work we do on solar projects, BBC Solar's strengths are that we are the only Women-Owned Small Business (WOSB / EDWOSB) that is Jacksonville Small Emerging Business (JSEB /Section 3) certified in the City of Jacksonville, FL.  We have many other certifications including Disadvantage Business Entity (DBE), Small Business Entity (SBE), and Federal Contractor and recently became a certified supplier for the Duval County School District. Having these certifications enables us to work with and/or partner with larger companies such as Standard Solar to meet set aside goals. Another differentiating strength is our local presence and strong credibility with the City and its government agencies. BBC Solar has worked hard to cultivate relationships and have completed extensive training to meet the challenges in the local market.
Q: What's the biggest obstacle to a company like yours when they're trying to bid on large government contracts?
 A: One of the obstacles that BBC Solar has when pursuing larger opportunities, including large government contracts, is being a small business and not having the internal resources required for larger projects. The biggest obstacle that we face is being a women-owned business in a male dominated field—construction is still known as a "man's industry" and some, NOT all, think that we can't handle the work. Standard Solar has embraced BBC Solar's talents and recognizes us as a strong team player.
Q: What do you believe partnering with a larger company like Standard Solar offers a company like yours?
A: BBC Solar has unique skills they bring to the table and partnering with Standard Solar, a company with larger resources, allows us to maximize all our opportunities. Together we make a STRONG team!
Q: What would you tell potential customers about your ability to bid on contracts and why the partnership between BBC Solar and Standard Solar should be the partnership to win a bid? 
A: I would tell them that we have a strong credible team, we deliver strong results for our clients and together we can provide them with all of the resources required to complete a turn-key solar solution to meet their business needs.
Q: Is there anything else you'd like to add before I let you go?
A: We are in a unique period in our country. In the past opportunities may have been limited for women-owned businesses especially in male dominated industries, but that is changing. Companies are recognizing the talent, credibility and problem-solving ability of women-owned businesses. Companies are also looking for green, sustainable solutions as they seek to be better stewards of our planet. The partnership between BBC Solar and Standard Solar bring together two incredible teams that can meet the market's current challenges.