One of the advantages Standard Solar brings to any project is its long history of technical and practical expertise. Each of our projects is customized to specific owners, site locations, environmental situations, and particular challenges. We don't shy away from any challenge, but rather accept and strive to overcome them, providing the best possible project on time and on budget.
But everything doesn't always go perfectly. Sometimes we learn lessons the hard way. That's why we believe ensuring all projects are completed with the highest level of safety and success is especially important.
Over the next few months, we'll be posting a series of articles that share the lessons we've learned from our extensive project portfolio for specific project types. Our second installment (check out the May/June issue of Solar Builder magazine for the first installment) addresses the lessons we've learned from our extensive ground-mount portfolio.
Even The Best Laid Plans Change
Sometimes, even the best-approved plans go haywire, as we discovered when one of our customers approved plans that included a fence around the array. Fences are a necessity for security and safety both during construction and through the life of the system. In this particular case, once the fence was constructed at a public school, its proximity to the playground was a cause for concern. Although the plans were approved numerous times, we moved it to ensure all stakeholders were satisfied.
The bottom line? Be prepared to be flexible once the construction starts and check in with the customer often. After all, when problems arise, the earlier in the process you catch them, the better. Make sure your superintendent is reviewing the plans on a daily basis to ensure miscalculations are caught early. You'll save yourself a lot of money and headaches if you do so.
Out Of Sight Shouldn't Be Out Of Mind
Underground utilities have a stubborn way of popping up at the most inopportune times. The last thing you want to have happen is to cut a water line or rupture a gas line as you're driving piles on your job.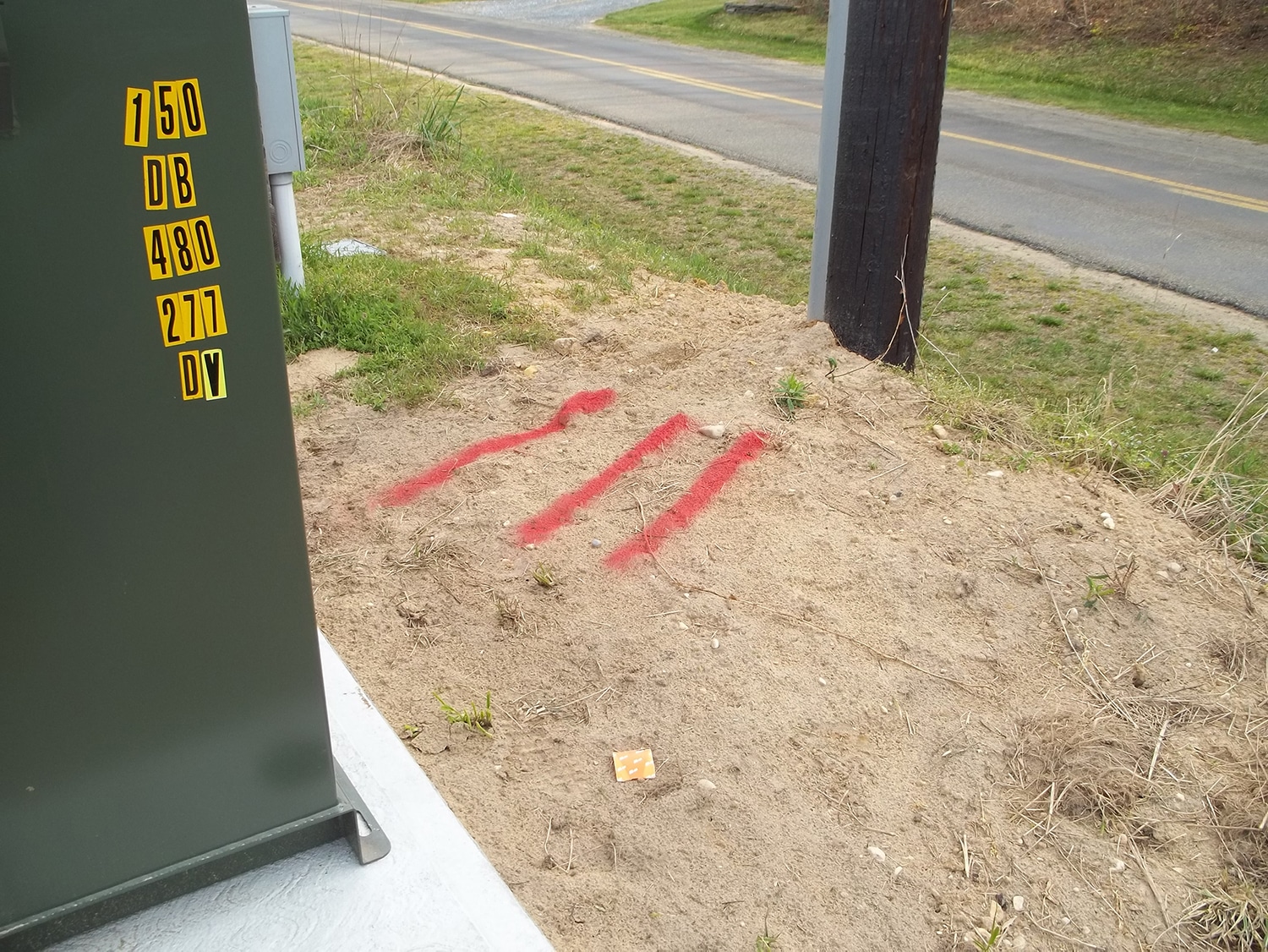 Call before you dig. Better yet, hire a third-party subcontractor to verify where the utilities are so that you don't accidentally compromise them when you're installing piles. Even if you have site drawings from the host depicting where the lines are, take the extra step and hire a professional. The last thing you want to have on your job is a destroyed utility line. It will cost you money and delay the project, resulting in an unhappy customer.
Keep It In The Loop
When you're taking measurements of the amount of wire you'll need to run, don't forget to take into account the extra wire you'll need to run for the drip loops (An electrical service drip loop is a loop formed on the incoming feeder wires of the electrical service, before the meter). It's much easier to deal with that up front than to have to deal with it after the fact. Consult the engineers and your contractor to ensure they are accounting for the few extra feet needed to ensure ease of connection and access to maintenance for years to come.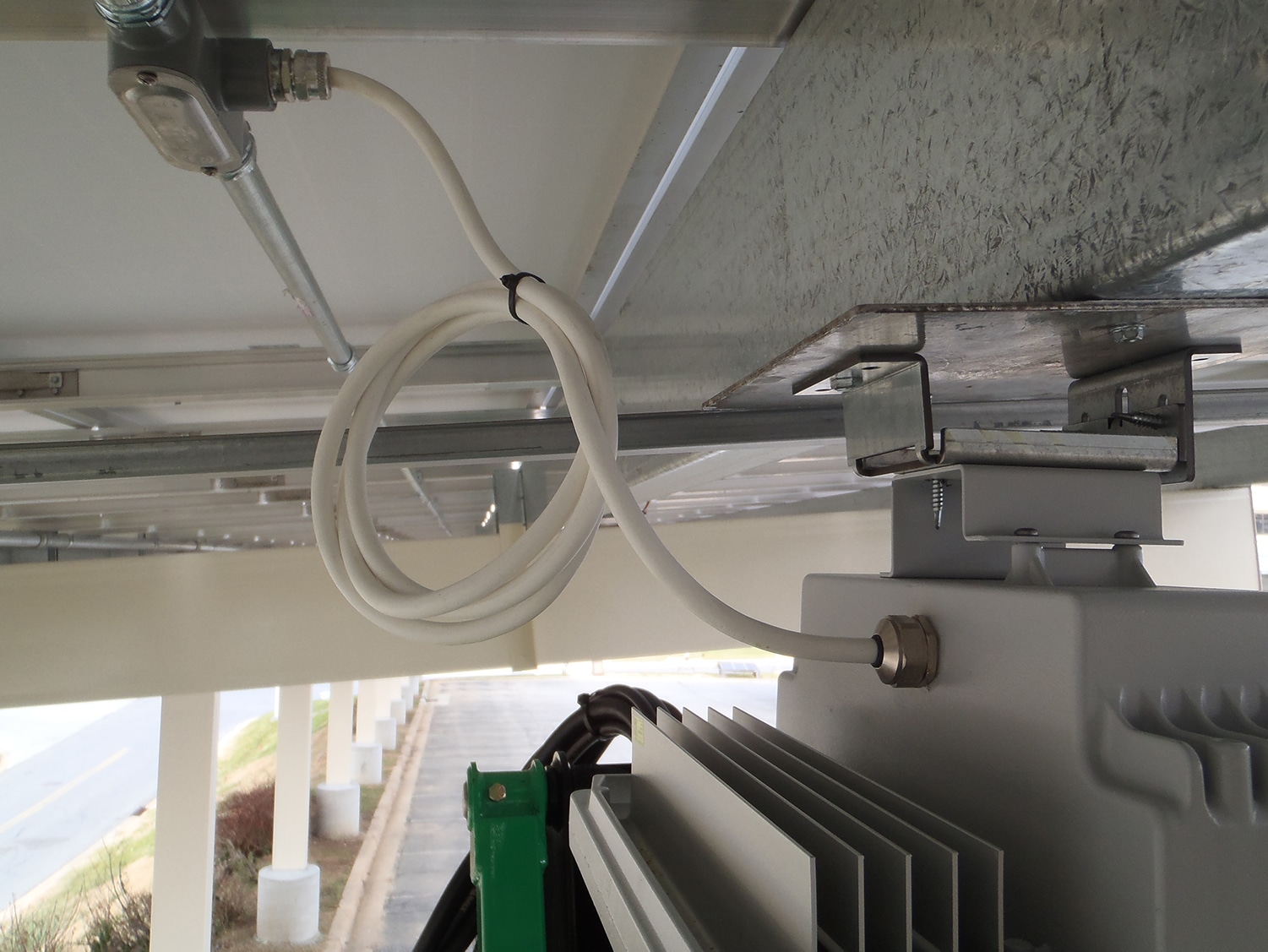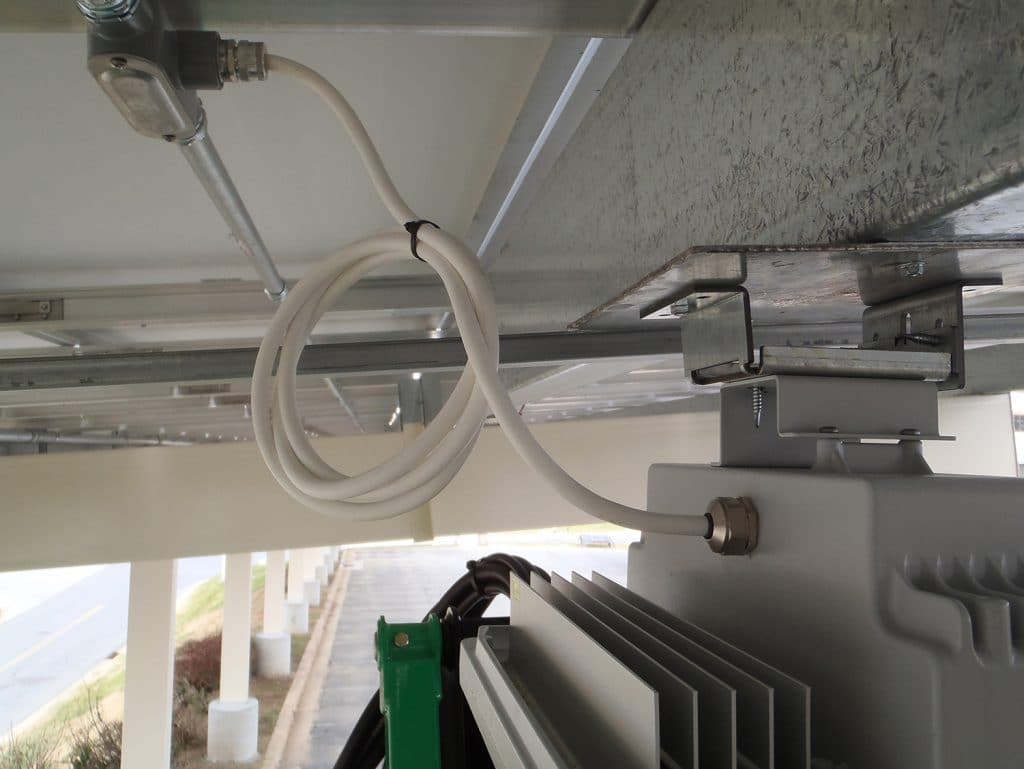 Don't Overdisturb The Land
When you're building a solar array, you're going to disturb land, but did you know that when you do, you have to be careful about how much land you disturb? As we learned the hard way, some counties will fine you if you disturb more land than what was approved by your permit.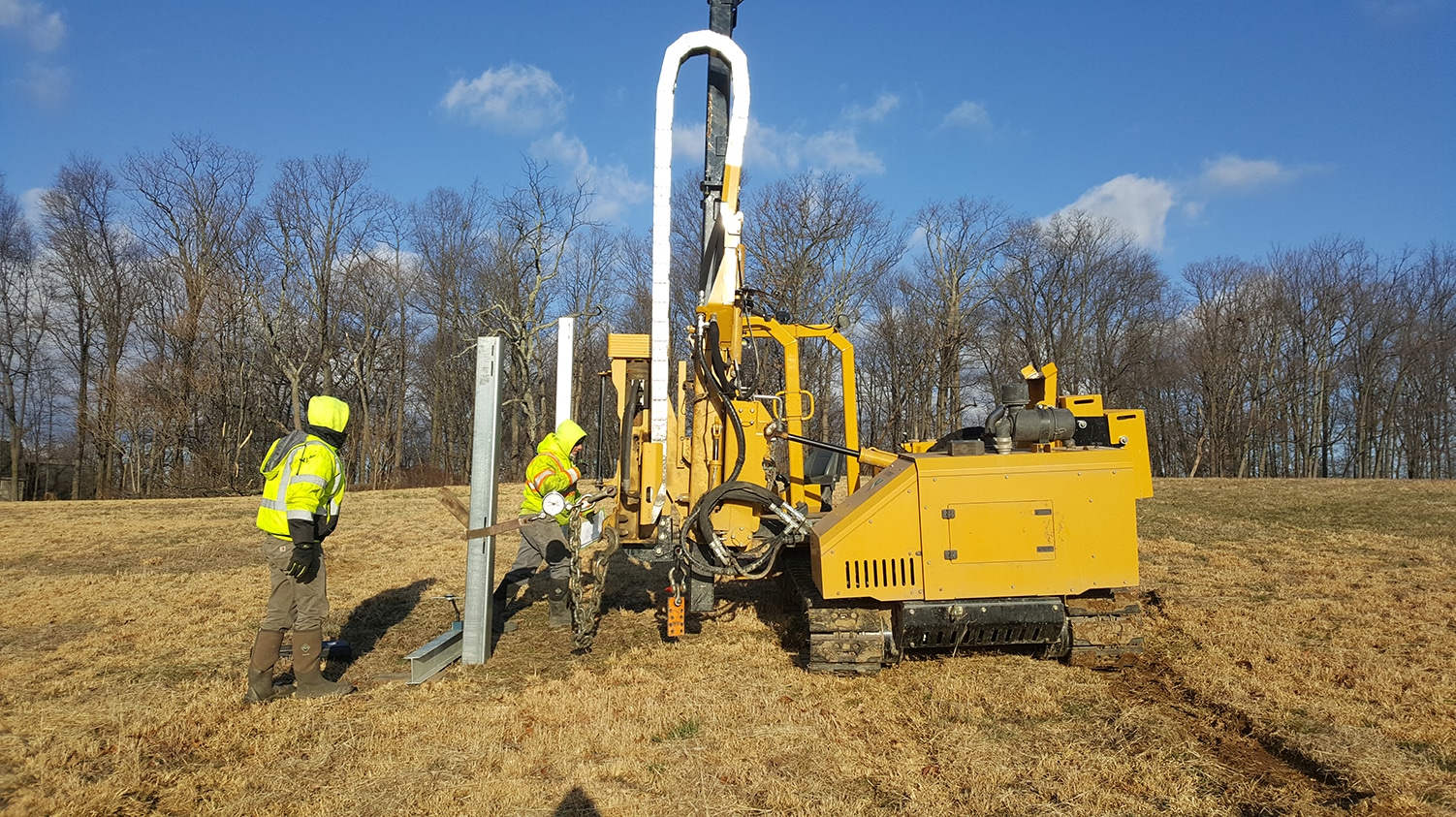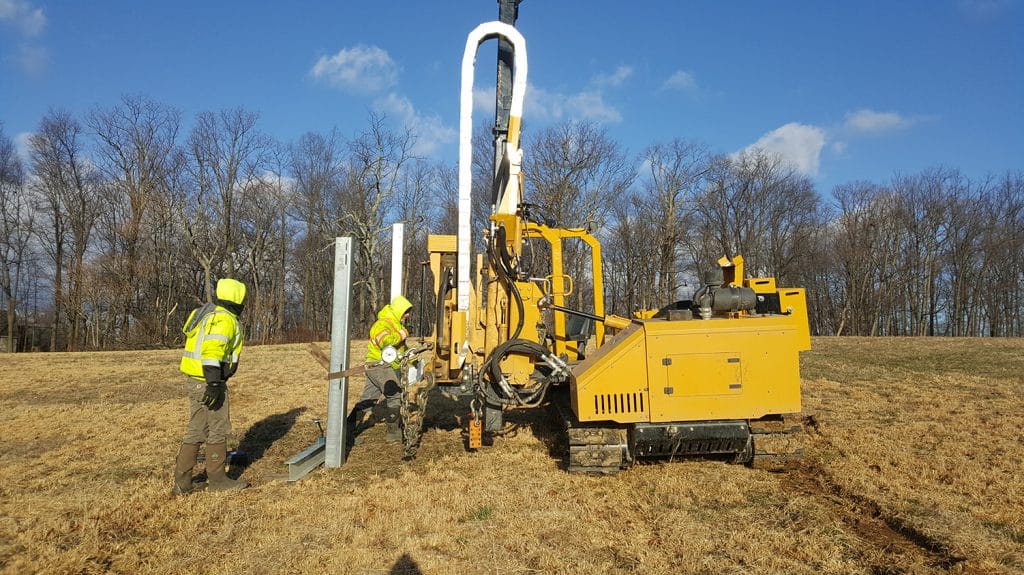 The dimensions of your trenches and disturbed-area calculations must be well monitored and reported to the county on a regular basis. Make sure someone is keeping a close eye on this throughout the entire trenching operation.
One way to avoid overdisturbing the land is to use a stacked-cabling method. By stacking the cables on top of each other instead of in parallel, you only have to dig one thin deep trench rather than a wider one. This will minimize your land disturbance and hopefully help you avoid possible fines.
These are some of the most critical lessons we've learned over the last 15 years of doing ground-mount solar projects throughout the United States. Next month, we'll focus on roof-mounted projects.