Last week the Illinois Senate approved landmark legislation that commits the state to reaching 100% carbon-free electric generation by 2050. The bill imposes new emission standards in Illinois' fossil fuel sector and bolsters the deployment of renewable energy sources. As a solar developer, financier and owner/operator of more than 200 MW of solar assets around the country, Standard Solar is well-positioned to seize this newly expanding market.
The Climate and Equitable Jobs Act is a groundbreaking move for Illinois and the entire region. "We are going to be the first Midwest state with a 100% emissions-free power sector," said J.C. Kibbey of the Natural Resource Defense Council.
The bill overhauls the state's current energy policy and transitions Illinois away from reliance on fossil fuels and towards energy sources like wind and solar. Currently, only 7% of the state's energy comes from renewable sources, and the legislation increases it to 40% by 2030. The bill also shutters a coal plant and mandates that municipal coal and natural gas plants be carbon-free by 2045, representing a gradual decarbonization of the entire Illinois energy grid. Additionally, the Climate and Equitable Jobs Act provides $700 million in subsidies to Exelon to keep three nuclear plants running for the next five years. The plants are a source of jobs and do not emit high-polluting carbon. Finally, the measure offers $4,000 electric vehicle rebates to Chicago area customers and rebates for up to 80% of the cost of installing charging stations.
Democratic Governor JB Pritkzer fully supports the measure and signed it into law last week. The governor said, "I'm very proud and pleased to see that Illinois is going to be one of the leading states in the nation when it comes to addressing climate change." Given that the most significant contributor to climate change is the planet's reliance on high-polluting fossil fuels, the bill means Illinois is joining the national push to address the catastrophic effects of global warming. "Our goal all along was to enact reliable renewable and affordable energy policies that put Illinois in a position as the nation's leader," said Senate President Don Harmon, one of the bill's sponsors.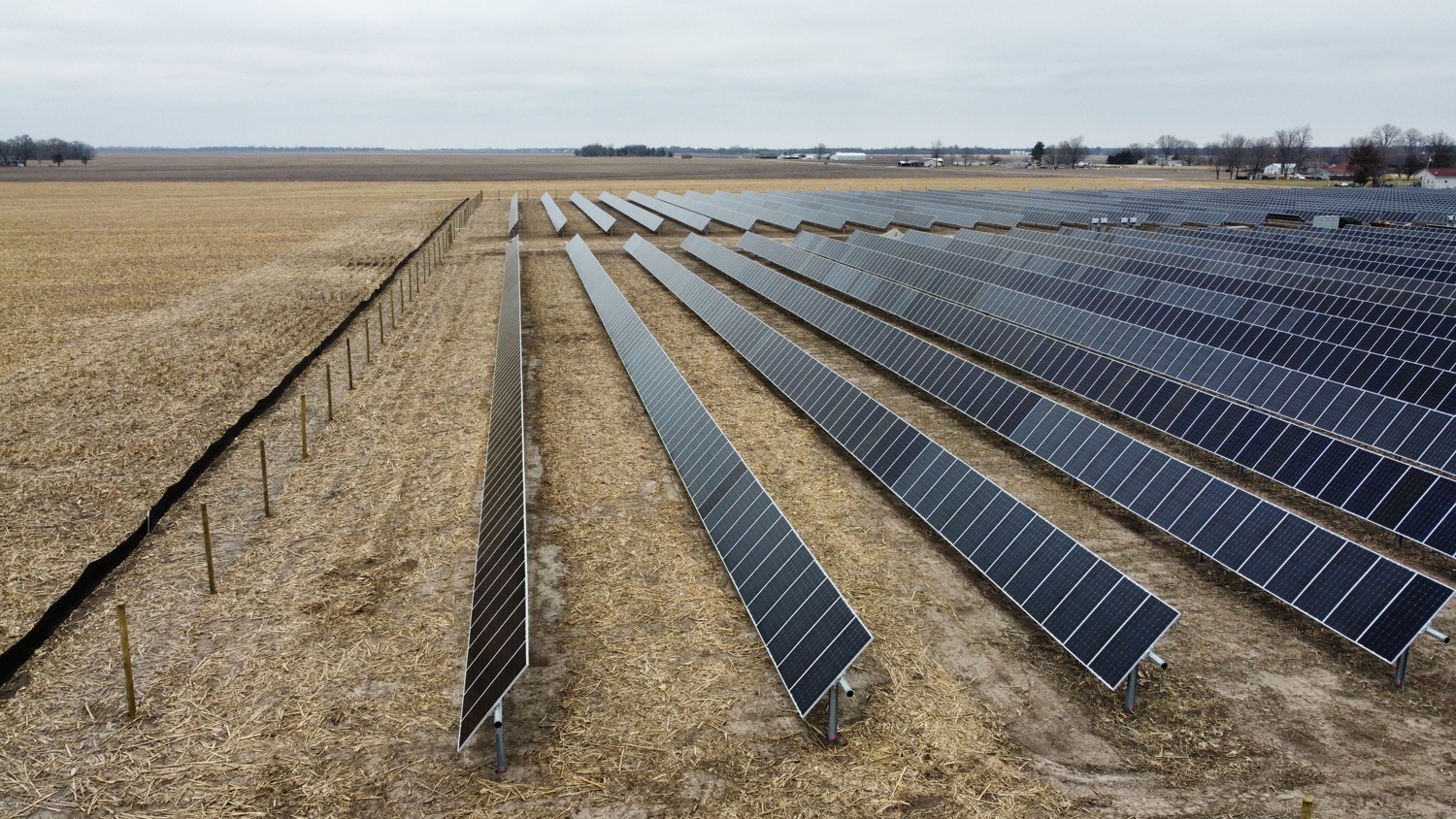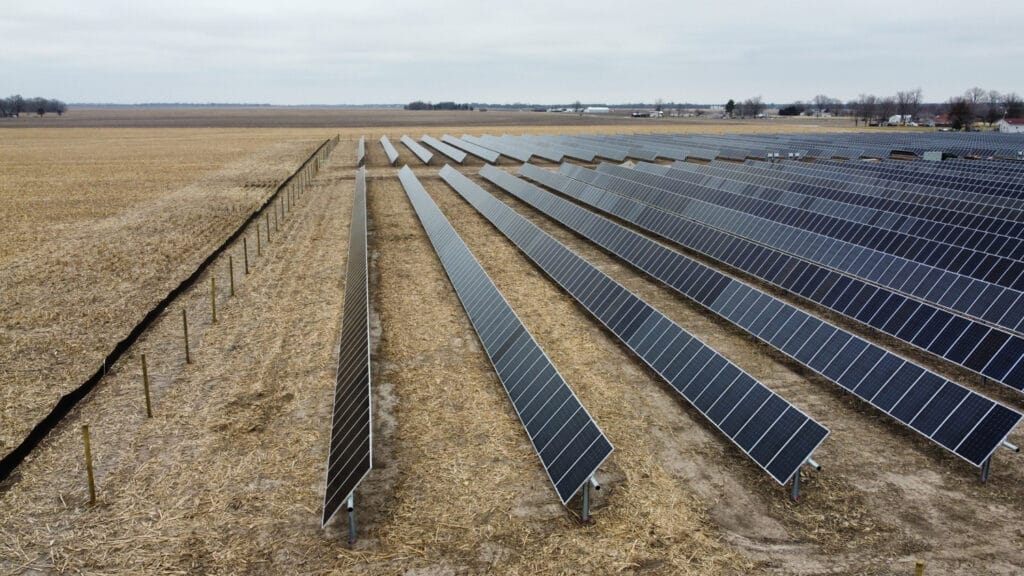 Standard Solar's work in Illinois and other states around the U.S. is directly aligned with the legislation's provision that promotes equity for populations most heavily impacted by climate change, traditionally communities of color. Illinois has existing community solar programs, Illinois Shines and Illinois Solar for All, designed to make solar more accessible to low and moderate-income communities. With these programs, community solar in Illinois has grown steadily, and this new legislation is in keeping with the state's historic commitment to the equitable distribution of solar energy. There are also programs within the Climate and Equitable Jobs Act that are targeted to help train people in disadvantaged communities and grow clean energy businesses, specifically targeting those communities as well. This expansion of the involvement of these communities has always been an integral part of Standard Solar's work in the community solar space.
As Illinois makes the complete transition to renewable energy in the next three decades, the team at Standard Solar is eager to bring our long expertise and deep resources to bear on the new market as it develops and matures. "The lasting importance of this legislation is that we will forever have redefined our energy future," said Senator Harmon. Standard Solar will be there to help chart this future.