It is no secret that underserved communities in America are the hardest hit when it comes to the impact of climate change and that these communities struggle the most with barriers to accessing solar. Fortunately, the booming community solar market provides the ideal solution to this problem. The model is also a very viable option for developers seeking to expand their asset portfolios while supporting energy equity by empowering these communities in a meaningful way.
Community solar is when local solar facilities are shared by multiple homeowners, renters and business subscribers who receive credit on their utility bills for their share of the power produced by the solar farm. More and more Americans, and solar companies, are taking advantage of this innovative way of deploying solar. Increasingly, low-to-moderate income (LMI) communities are tapping the model to gain access to the benefits of solar that are typically inaccessible to them.
Advantages of Community Solar
Community solar is uniquely suited to bring equity to American energy consumption. On the technical side, it eliminates on-site issues endemic to other models, such as roof conditions, structural capacity, shading, and electrical infrastructure. Given that it's deployed as a large-scale ground mount system, several advantages are gleaned. The system will operate significantly more efficiently, typically 20-40% better than a residential rooftop system. Ground mount PV systems are typically more than 40% less expensive than residential systems. Maintenance of a single large ground mount is also greatly simplified and lower cost than hundreds of residential systems needed to serve the same number of customers.
The model also brings several business and financial benefits. Renters can participate as subscribers, and credit requirements are waived, making solar savings available to community members who don't typically have access. Under the recently passed Inflation Reduction Act (IRA), there is now a higher investment tax credit of up to 60% as opposed to the 30% available for residential solar.
A key advantage is that there is also no risk for subscribers who participate. LMI customers enjoy guaranteed savings of 15-25%, something expected to improve even more with the IRA. Subscribers participate without any required up-front cost, financing or cancellation fees, if advanced notice is given. Additionally, subscription to the array is portable, which is helpful if a participant moves to a new address in the same area.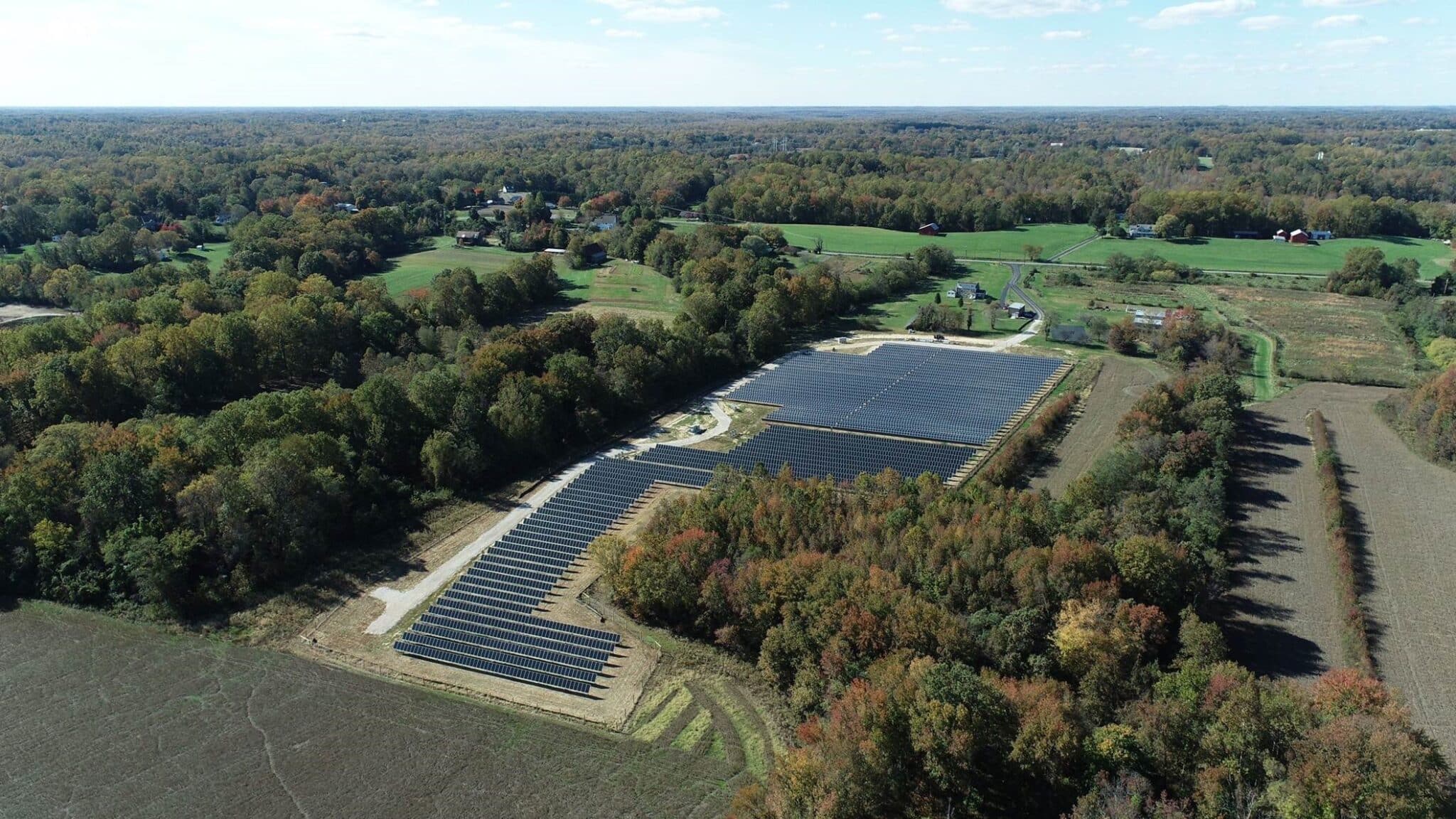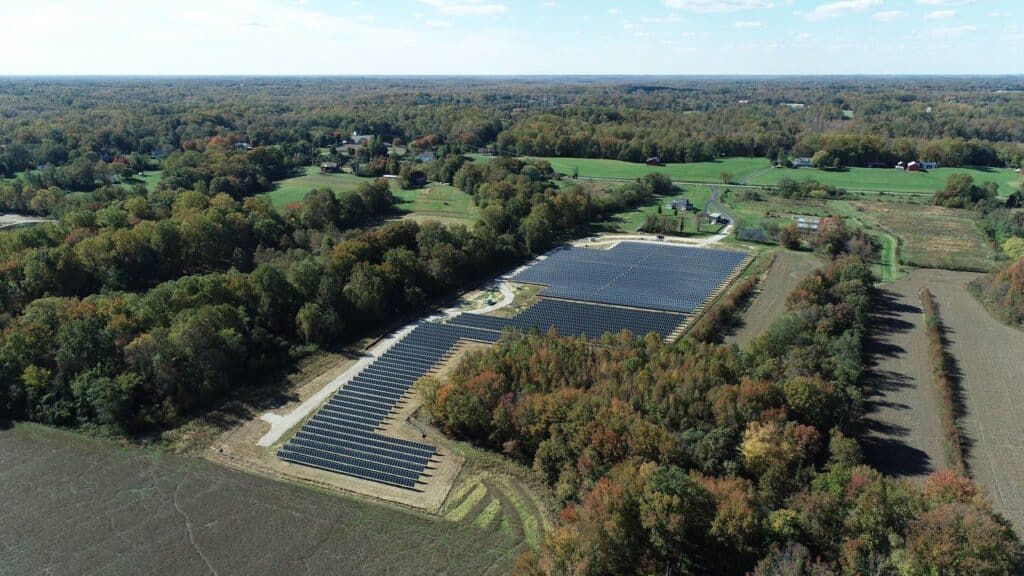 Overcoming Barriers to Adoption for LMI Customers
There are some challenges around the adoption of the community solar model for underserved communities. It can be challenging to identify LMI customers and validate their status, particularly given that the definition of an LMI customer varies by state. Unfortunately, some potential subscribers view the benefits of community solar with skepticism, believing the benefits to be "too good to be true." Billing can be confusing for some, and payment methods can come with some difficulty as they often require electronic payments.
A particular challenge that may discourage developers is that keeping subscribership at maximum can be a difficult task. This is exacerbated by the fact that financiers sometimes demand credit checks, complicating the process of including LMI participants in a community solar program.
However, there are strategies that can be employed to overcome these difficulties. Partnering with organizations and programs that service LMI communities can allow companies to identify and validate subscribers more easily. Certain federal and state government tools help serve environmental justice communities, such as the Supplemental Nutrition Assistance Program (SNAP), Medicaid, and the Low Income Home Energy Assistance Program.
To keep subscribership full, it is essential to employ geo-focused communication to reach LMI households and recruit outreach personnel from those communities. Establishing solid relationships with LMI prospects is also possible by providing services and offering referral incentives for existing subscribers. Outreach to connect the program to the community, with the assistance of resident allies, helps make a community solar farm tangible and reduces skepticism about the model's legitimacy. One practical approach is to compare it with positive programs familiar to them, like Affordable Connectivity Program tablets.
Billing and payment can be simplified via unified monthly statements. Additionally, utility consolidated billing is helpful and is available in states like New York and Oregon.
Achieving Success Through Enhanced Utility Experiences
A key element for connecting with LMI communities through community solar is creating successful integrations with utilities. Establishing enhanced communication with utilities that allows customer-approved authorization to share their energy data and adjust credits based on customer usage and subscription rate is important. Clear communication enables the adjustment of allocation credits each month. Setting up unified or consolidated billing with a utility is essential as it simplifies customer experiences, improves payment collection, and reduces subscriber turnover. Finally, establishing integrated utility systems interfaces avoids dual-factor authentication that hinders automation for subscription managers.
Success Stories for LMI Community Solar Subscribers
Several existing programs designed to meet LMI communities' needs successfully assist these populations in accessing clean energy savings through community solar. Hundreds of Maryland residents enrolled in SNAP simply present their cards to become a qualified community solar subscriber as part of a BGE program. A New Jersey pilot program qualifies housing authorities under federal and state laws, while the state program New York Solar for All has facilitated 2 MW worth of LMI subscribers. Some regions have established income verification systems that eliminate obstacles for LMI households seeking to subscribe.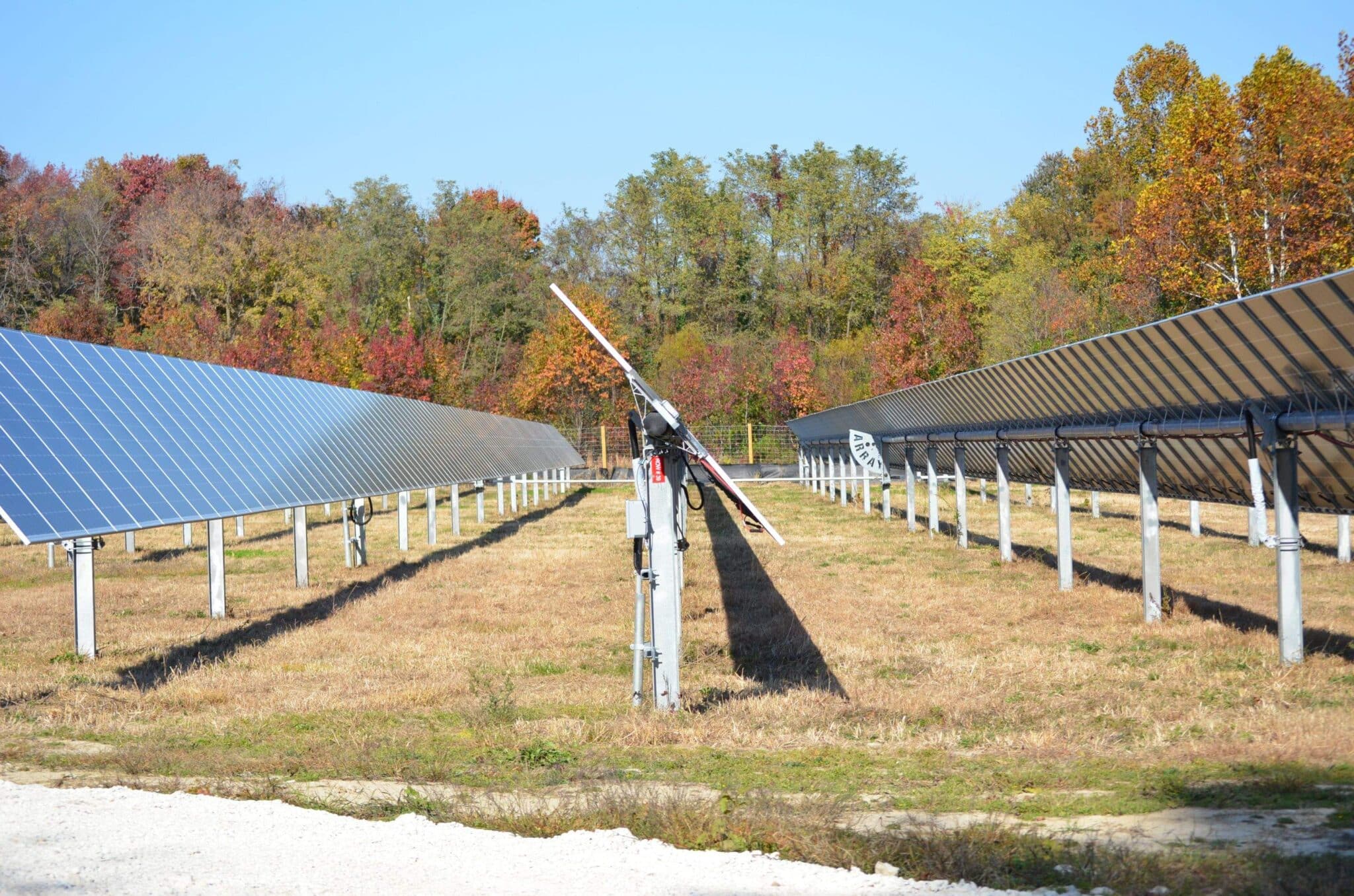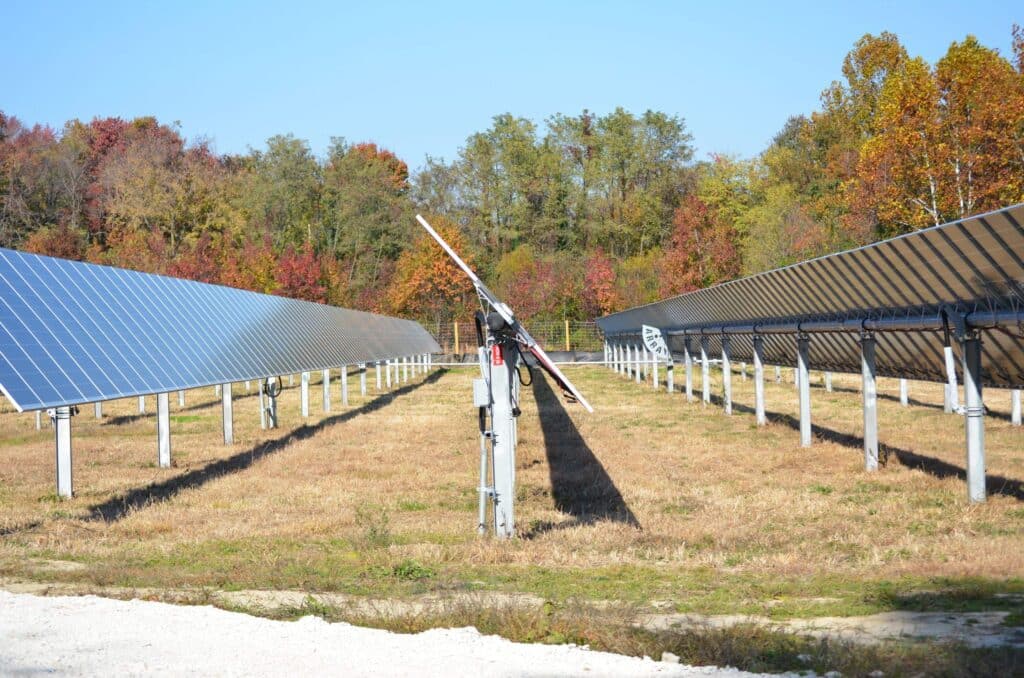 An ideal partnership for bringing equity to solar
Standard Solar, a leader in the proliferation of commercial and community solar, partners with community solar aggregators around the U.S. to help them reach and bring energy equity to LMI communities. A special thanks to Common Energy, a forerunner in turnkey subscriber solutions, for their support of our recent presentation at the RE+ event highlighting this issue and how it can be overcome by working together. We're proud that our teams have collaborated on several projects that bring clean energy to underrepresented communities.
This kind of partnership can empower our most vulnerable communities to benefit from our nation's clean energy transformation.