When people think of Washington D.C., they often think of the chaos of our political system. As neighbors to the Nation's Capital, we get to see up close and personal how difficult our political situation has become and how it has affected the solar industry in a a negative fashion (see my many anti-tariff screeds if you need to see what I mean).
But sometimes, when the din of national politics quiets and you can focus on the city itself, good news can come from D.C., and we had one such development recently. The D.C. City Council voted to move to 100% renewables by 2032, a move I applaud most heartily. With its pledge, it became the 101st U.S. city to pledge to reach 100% clean energy.
Mayor Muriel Bowser and the rest of the administration in the city have long been clean energy advocates. And, in part thanks to those efforts, Washington D.C. was chosen as the first LEED Platinum Certified city in the world, something that could not have been done without the leadership it has shown on clean energy.
We have worked with them in the past to install solar on many of the District's schools and other municipal buildings in an effort to expand the city's solar footprint while providing long-term job training to residents in some of the city's poorest neighborhoods. So based on previous experience, we'd expect solar to play a significant role in their plans moving forward.
A recent report by the Office of the People's Counsel for D.C. (OPC) and consultancy Synapse reports that, even in the worst case scenario, Washington has the potential rooftop space for 940 MW of rooftop solar, with slightly more than half of it is on commercial and industrial buildings. The report said a more likely scenario would mean 1.7 GW would be available, and an "optimistic" scenario might mean there was space for 2.5 GW.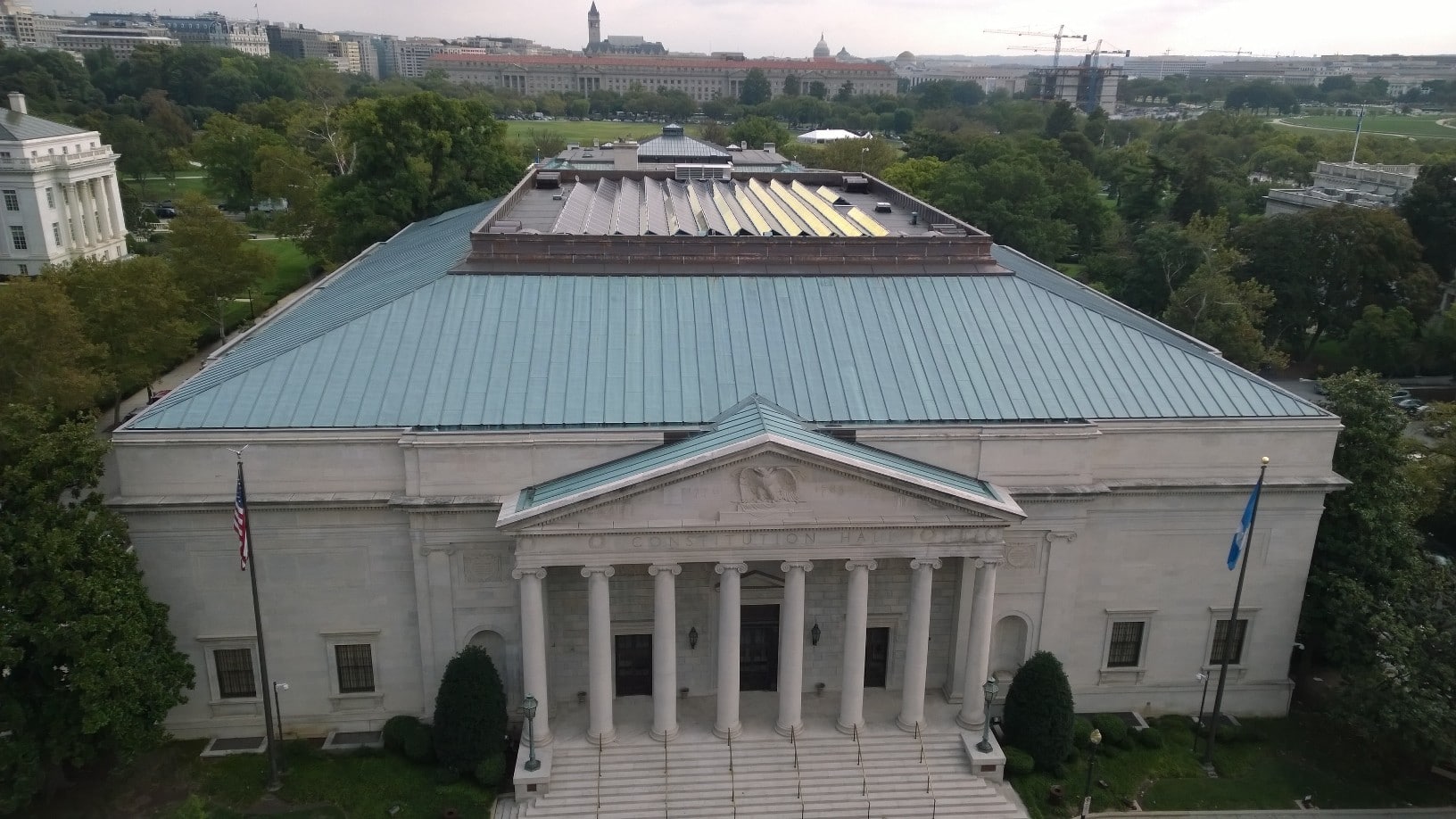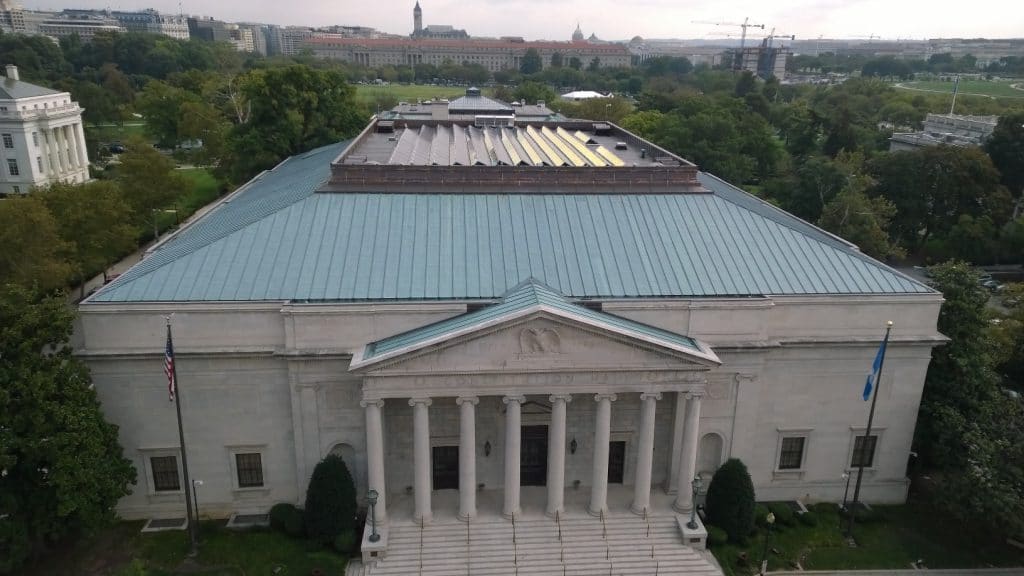 So the mayor instructed DGS to identify 50 municipally owned buildings that were appropriate for solar arrays. After scouring the city and finding the sites, DGS submitted its list to the National Capital Planning Commission for site approvals to host arrays utilizing proven power purchase agreements as a funding vehicle.
That's where we stepped in to help build and finance rooftop solar arrays for those buildings. It's innovative thinking like that that gives us hope that the city will not only meet but exceed its goals.
It's too simplistic to say that as D.C. goes, so goes the nation. But with the increasing abdication of responsibility from the federal government when it comes to clean energy, it is becoming ever-more obvious that real leadership—tangible, real-world leadership—on issues like climate change and clean energy are going to have to come from state and municipal governments. 
So symbolically, having the Nation's Capital move in the direction of clean energy leadership might just inspire other mayors and city councils to follow their lead. We know it's part of Mayor Bowser's goal to provide that inspiration for other cities, and with luck, her work will not go unnoticed in the rest of the country.