Rockville, MD. — Standard Solar, a leader in the ownership, operation, funding and development of commercial and community solar assets, today announced it has acquired a fully operational 28.5 megawatt (MW) solar project from funds managed by True Green Capital Management. The acquisition, the company's first in Idaho and one of its largest to date, underscores Standard Solar's significant growth and leadership.
"We are actively pursuing growth opportunities through acquisition of existing and operating solar projects and adding the Mountain Home project to our asset base is a significant milestone for Standard Solar," said Mike Streams, Standard Solar's Chief Development Officer. "We are on track for 2022 to be our best year yet."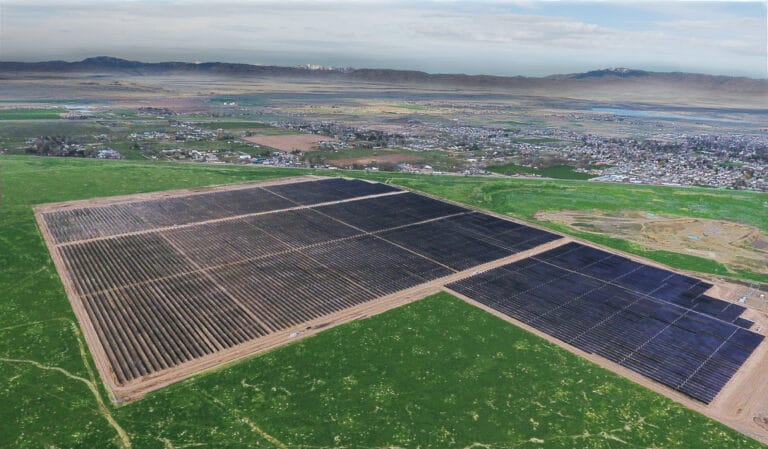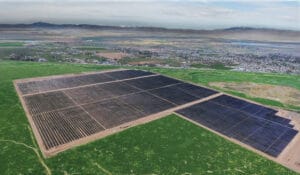 "Following the sale of 79 MW in August 2021, this transaction completes the successful exit of our first and second funds, demonstrating the efficacy of our investment strategy," said Chris Kirkman, Partner and Head of Project Finance at True Green Capital Management.
The system is located in Mountain Home, the largest city in Elmore County, and has been providing energy savings to area residents and businesses since it became active in 2017. Idaho Power purchases the power generated from the system to provide energy to its customers at a discounted price. The Mountain Home system produces ​​54,716 megawatt hours of clean energy annually, enough to offset over 4.3 million gallons of gasoline consumed and the charging of 4.7 million smartphones.
This announcement follows Standard Solar's recent acquisitions of solar project portfolios in Maine and Oregon totaling more than 15 MW. With this project addition, the company's ownership footprint now spans 21 states.
Standard Solar was recently listed as the fifth largest portfolio owner of commercial solar by Wood Mackenzie, a leading energy research and consultancy group.
KeyBanc Capital Markets represented True Green Capital Management in connection with this transaction.
About Standard Solar
Standard Solar is powering the nation's energy transformation – channeling its project development capabilities, financial strength and technical expertise to deliver the benefits of solar, as well as solar + storage, to businesses, institutions, farms, governments, communities and utilities. Building on 17 years of sustainable growth and in-house and tax equity investment capital, Standard Solar is a national leader in the development, funding and long-term ownership and operation of commercial and community solar assets. Recognized as an established financial partner with immediate, deep resources, the company owns and operates more than 250 megawatts of solar across the United States. Standard Solar is based in Rockville, Md. Learn more at standardsolar.com, LinkedIn and Twitter: @StandardSolar.For project acquisition and development inquiries, contact Mike Streams, Chief Development Officer, mike.streams@standardsolar.com and on LinkedIn.
About True Green Capital Management LLC
True Green Capital Management LLC ("TGC") is a specialized renewable energy infrastructure private equity firm based in Westport, Connecticut.  Having developed the capabilities of an operating renewable energy focused company, TGC has raised four private equity funds and invested into distributed solar power generation portfolios across fourteen U.S. states delivering clean, renewable energy.  The firm was founded in July 2011 and is led by a team of investment professionals with a proven track record and a demonstrated capacity to originate, finance, construct, and operate distributed renewable power generation projects.
PR Contacts:
Standard Solar
Leah Wilkinson
Wilkinson + Associates
leah@wilkinson.associates
703-907-0010
True Green Capital Management
Christina Anzel
CAnzel@truegreencapital.com
917-608-3550