By September 2011, Standard Solar will have covered roughly 10 football fields of the Perdue's Salisbury Md. corporate campus with ground-mounted solar panels.  When complete, Perdue's photovoltaic system (the other half of which is being installed atop the company's feed mill in Bridgeville, Del.) will be one of the largest on the east coast. The 3,700 kilowatt system is expected to produce as much as 90 percent of the electrical demand for each facility.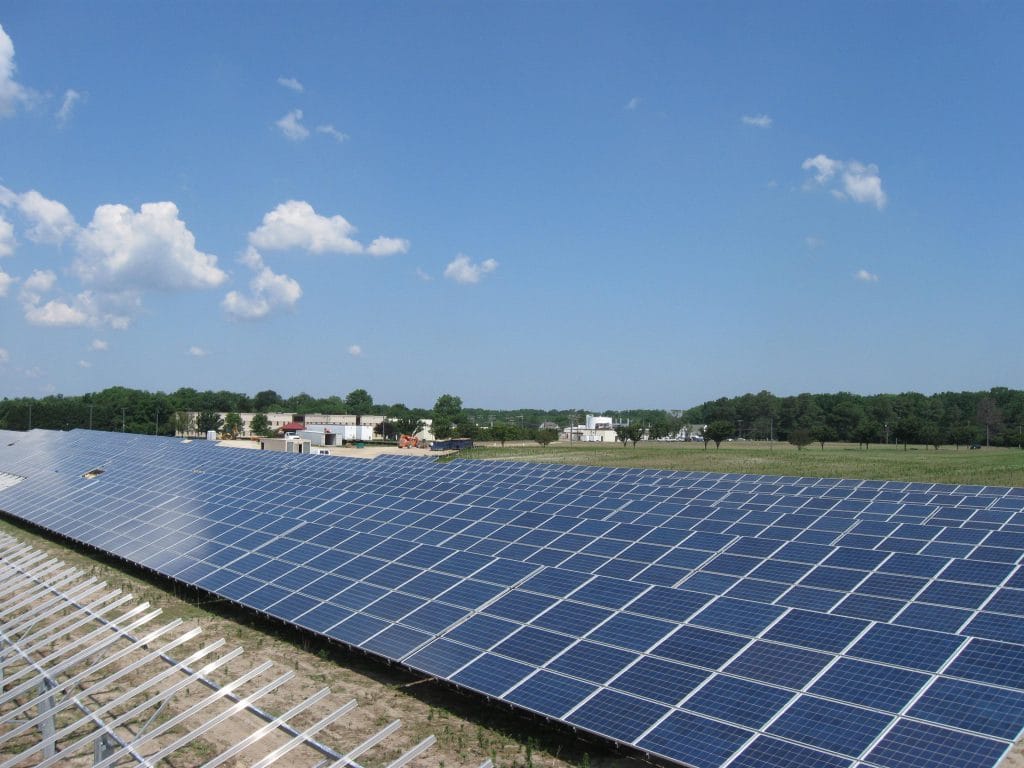 Progress on the system is clearly visible to commuters driving west on U.S. Route 50 in Maryland.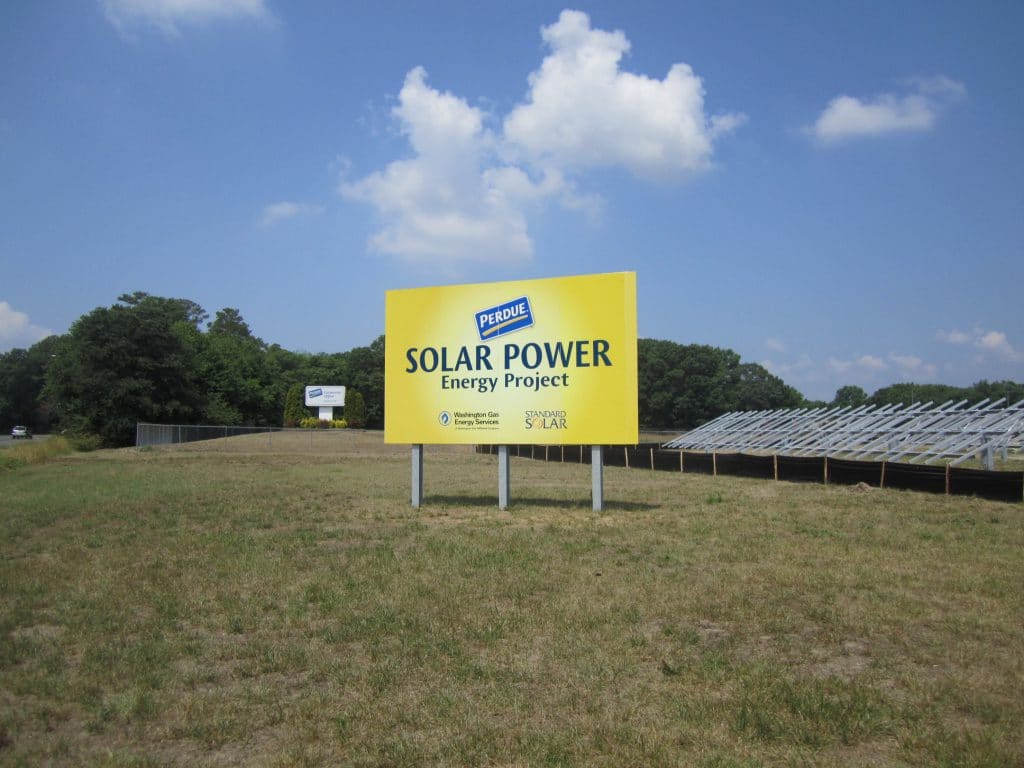 Standard Solar is proud to be Perdue's PV partner!