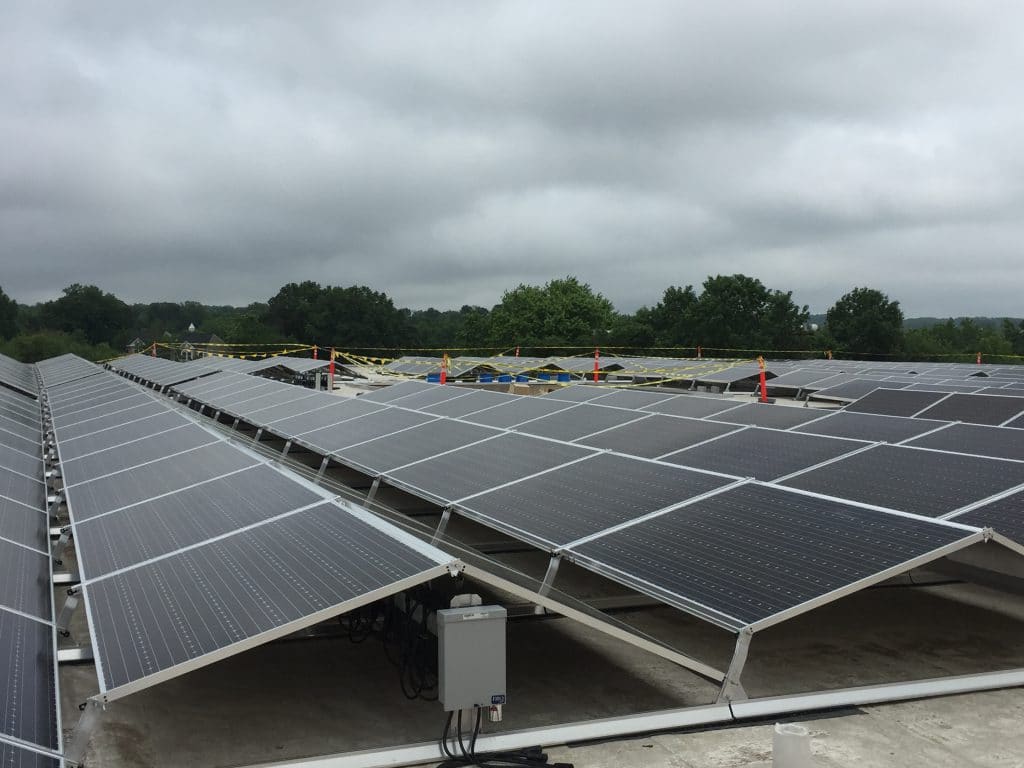 I'm proud to announce that Standard Solar was recently notified that Pepco has issued four approvals-to-operate for solar systems we've installed on public schools in the District of Columbia—and we couldn't be more excited about it, not just for us, but for the schools, students and our project partners.
The hard work and dedication of employees at District of Columbia General Services Department (DGS) in developing, contracting and managing this large-scale solar procurement is paying off—and the schools, police, fire and other DC-owned facilities can only benefit from the installations. Solar power is now flowing from systems at Brookland Middle School, Savoy Elementary School, Stoddert Elementary School and Burrville Elementary School.
In addition to the financial and energy-savings these schools will enjoy, the solar arrays will enhance each school's science program, giving students a first-hand look at the future of energy technology—and get them dreaming about what they can achieve by finding any number of careers in the burgeoning solar industry.
The best part? These four are only the beginning.
Standard Solar is installing 26 more systems before the end of 2016, bringing the total installations to 30. Think about that: 30 schools and other DC-facilities with installed solar arrays on their roofs. The industry is reaching its long-sought goal of putting solar arrays on the roofs of our nation's schools—and we are thrilled to play our part in flipping the switches on so many of them.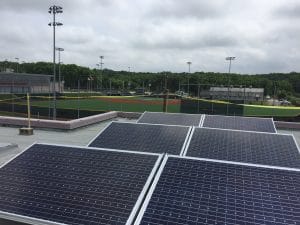 From the beginning of the request-for-proposal, we developed solutions to achieve the District's goals of maximizing the onsite renewable energy produced while delivering savings year after year. The arrays are achieving this for DGS by using turnkey PV systems that maximize the limited space available on typical urban rooftops.
And when you can lower operating costs for school systems that are constantly under financial pressure (often not of their own making) by installing the energy system of the future, then solar becomes the smart, economical choice to power the buildings that are helping to build a brighter future for us all—and that, we can agree, is good for everyone.