Strategic Solutions with Long-Term Benefits
Whether you're working on a complex multi-site portfolio, looking for help developing environmental impact solutions, need funding or have a project that's ready for acquisition, we're here to simplify the funding and development process while strengthening every aspect of your solar PV project through every phase of its lifecycle.

We are extremely satisfied with this new facility and how it will provide better service to our southern territory members. Having a building powered 100% with solar energy is something we're proud of – and we couldn't have done it without Standard Solar's guidance every step of the way.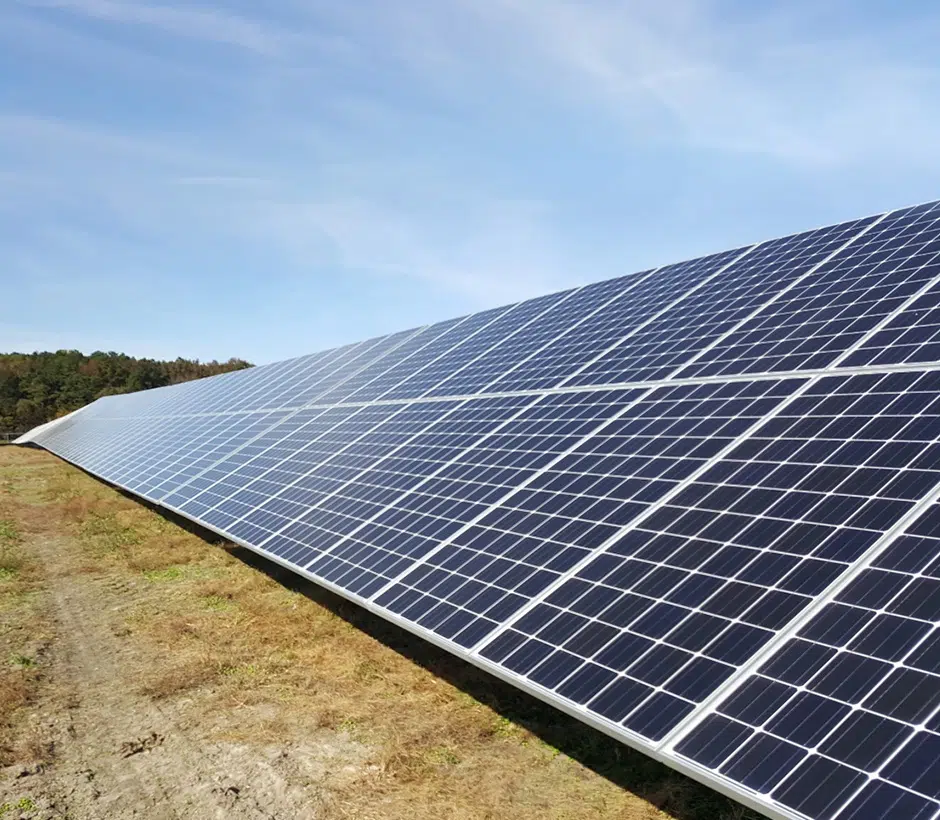 This project provides economic benefit to the landowner, operator and community while harnessing clean renewable energy. We have been using our own solar energy in our operation since 2014 and felt this was an excellent opportunity to diversify our income.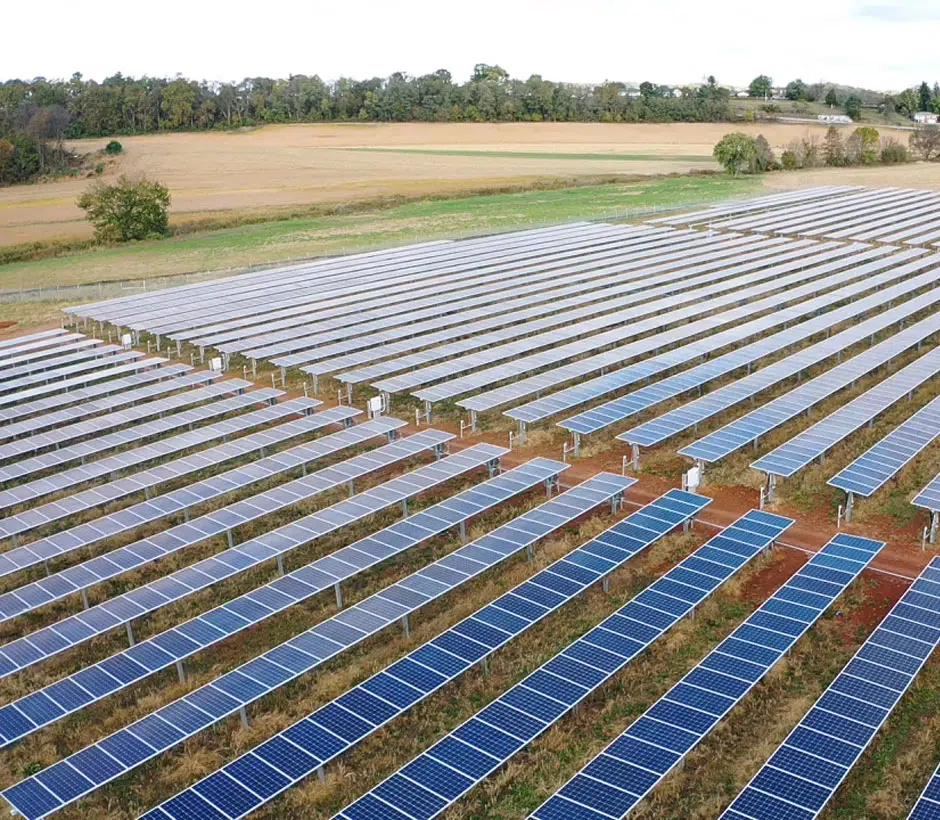 We are excited to pioneer these innovative solar projects through the use of Standard Solar's Power Purchase Agreement, enabling LEUSD to reduce its carbon footprint with a zero cost to district solution and enjoy the savings on the energy procurement for the next 25 years.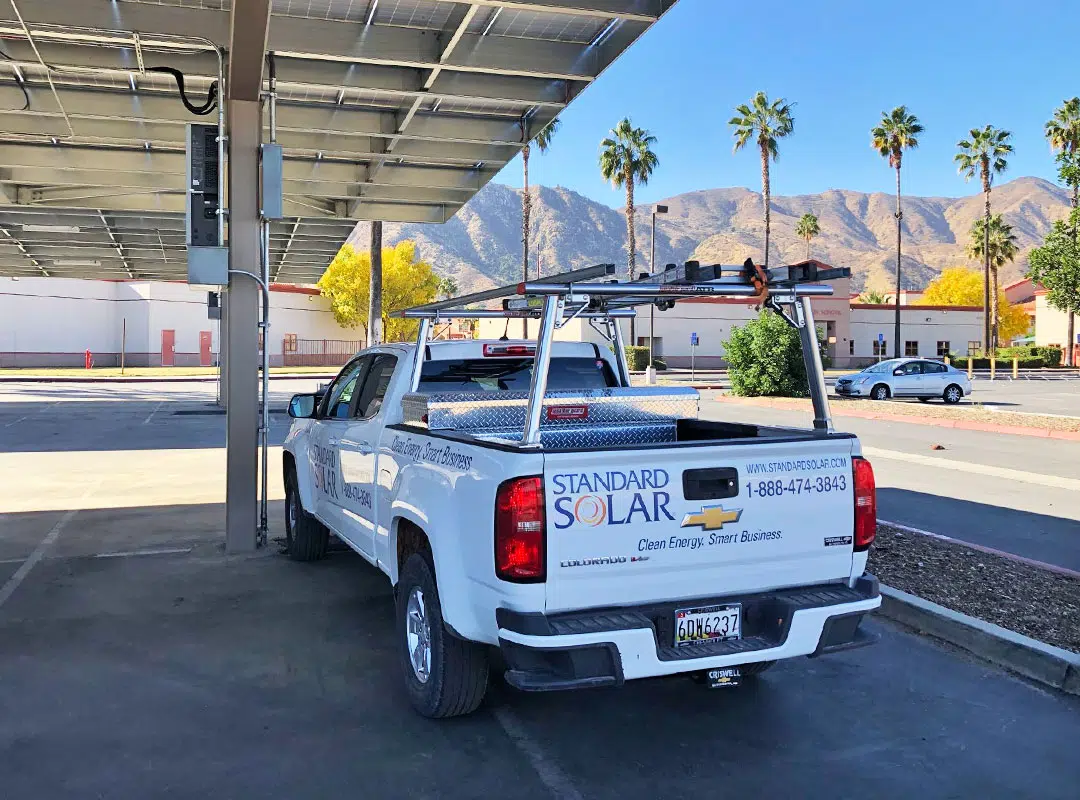 We are thrilled to see the project come to fruition, despite numerous permitting and interconnection challenges, and begin conveying benefits to the District and Town of Plymouth. The Acton Water District team have been fantastic partners on the project and have provided ample support in ensuring it's a successful endeavor. We're appreciative to have a reputable partner in Standard Solar as the long-term owner of the site.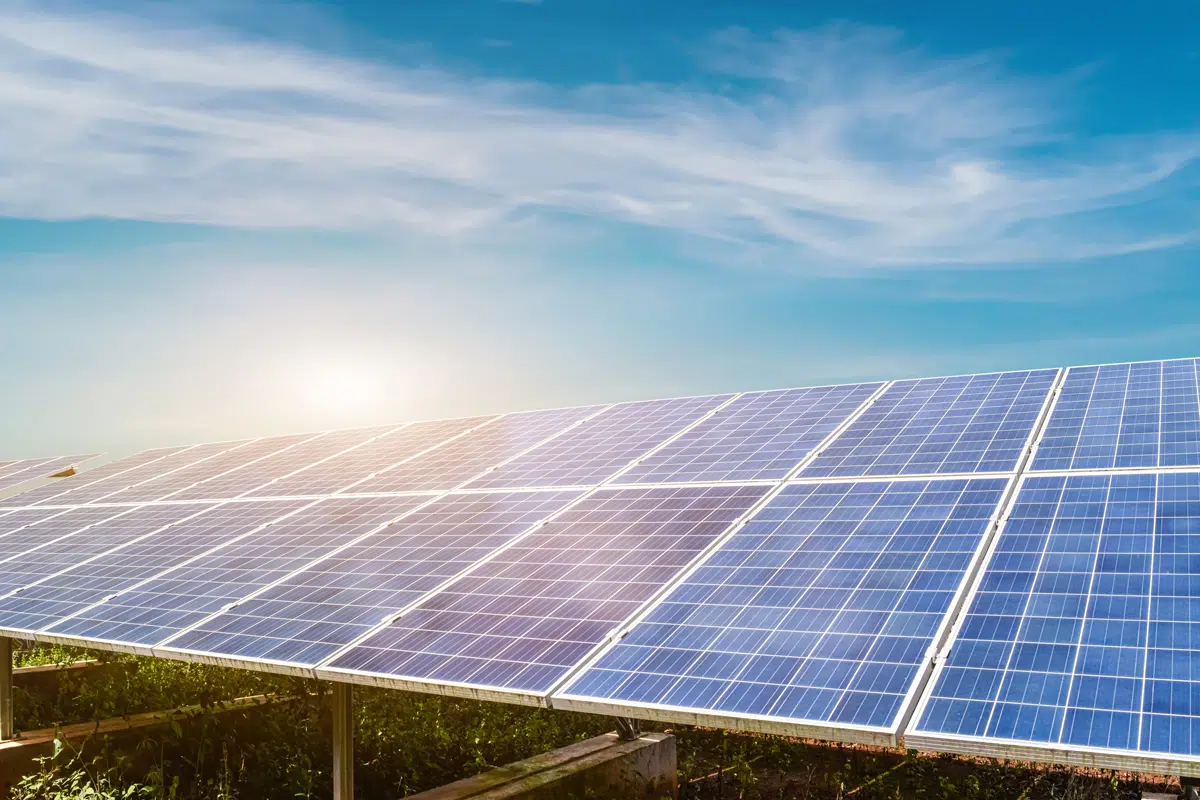 Former industrial sites are ideal for solar energy development. Our partnership with Standard Solar on the Fort Fairfield project will provide a model that can be followed throughout Maine and around the U.S., showing how to successfully transition industrial sites with limited potential into a solar farm that will save money for local businesses and benefit the environment.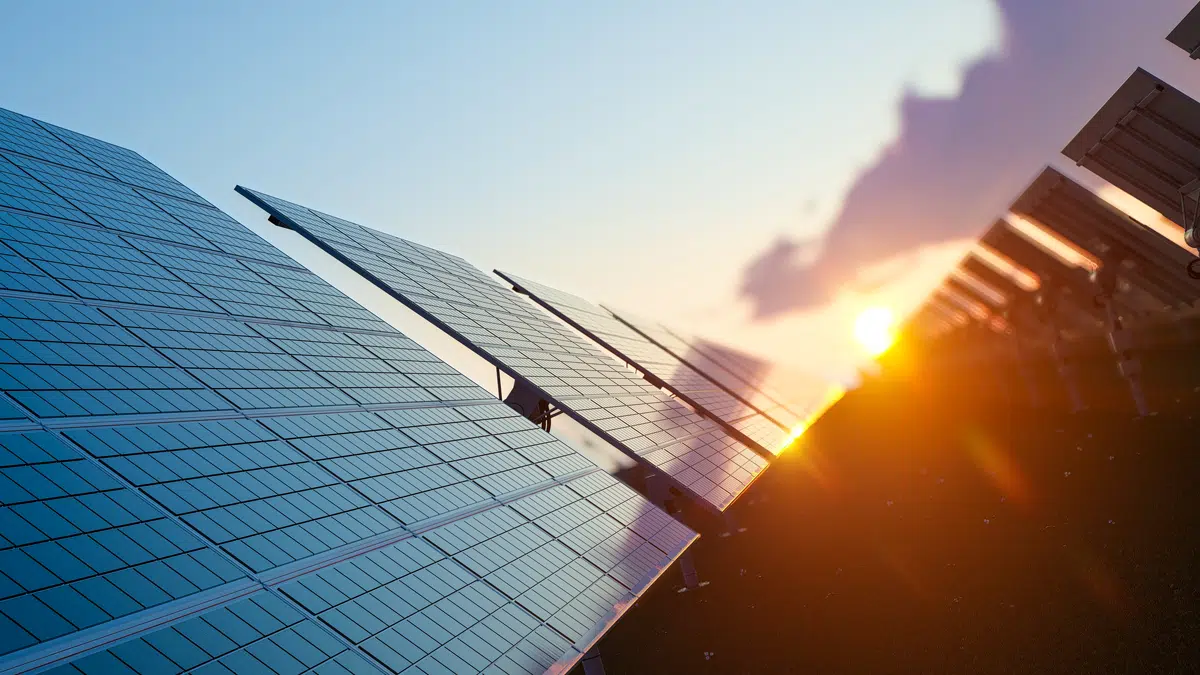 Strategic development of solar electricity production can help meet electricity demands and combat climate change – an imperative we must immediately confront. I appreciated the opportunity to see cutting-edge technology at work at the Standard Solar solar array in Union Bridge and applaud the company's role in helping to power Maryland's electricity grid and innovation economy.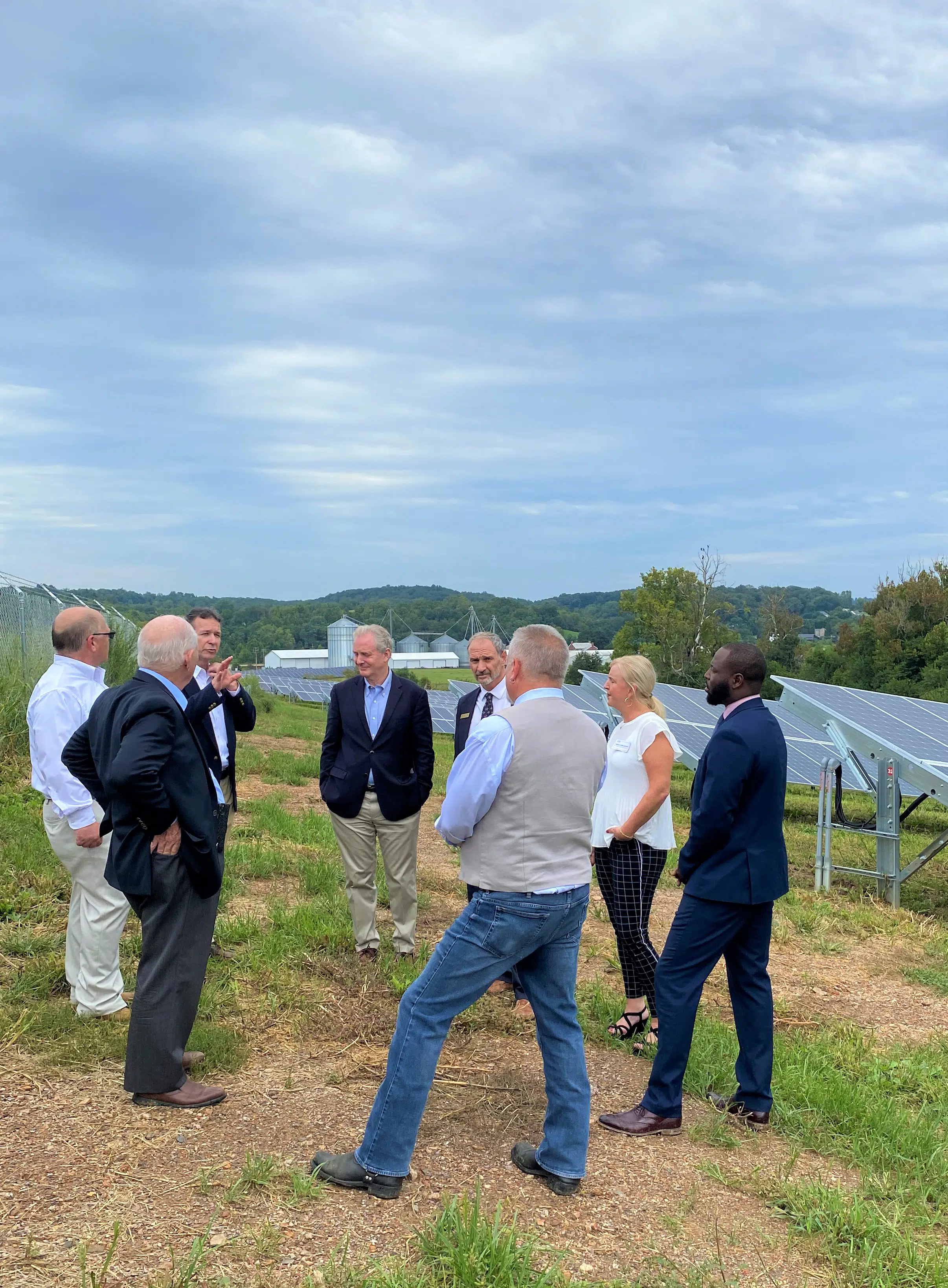 Standard Solar In The News
Recognized as the nation's most trusted commercial and community solar company, we're proud to bring you our latest project announcements, upcoming events and analysis from our experts.