Demand for electric power and covered parking spaces at Anne Arundel Community College (AACC) is infinite, but the supply is not – so the school found a way to produce one without compromising the other!  Standard Solar is installing a 753 kW photovoltaic (PV) system above the parking areas on AACC's Arnold, Maryland campus.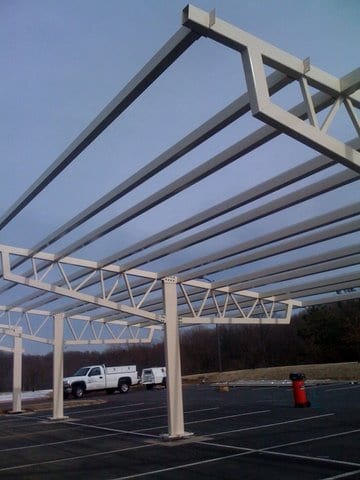 The 3,100-panel system will be the largest carport PV system in Maryland and is expected to generate approximately one million kilowatt hours of electricity annually. All that clean energy is enough to power 100 average homes and is the environmental equivalent of eliminating greenhouse gas emissions from more than 77,000 gallons of gasoline.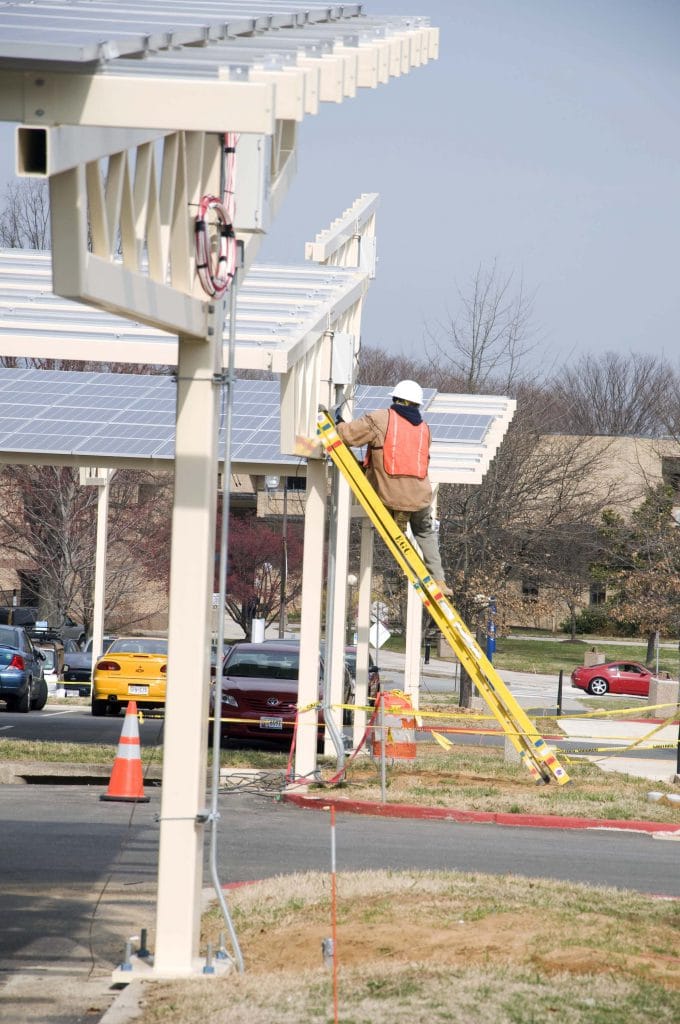 Funding for the project came from a number of sources.  As a Maryland Energy Administration (MEA) Project Sunburst Partner, AACC received a $750,000 American Reinvestment and Recovery Act (ARRA) grant. Washington Gas Energy Services, Inc. provided the balance of the financing for the project and will own and operate the system once installed.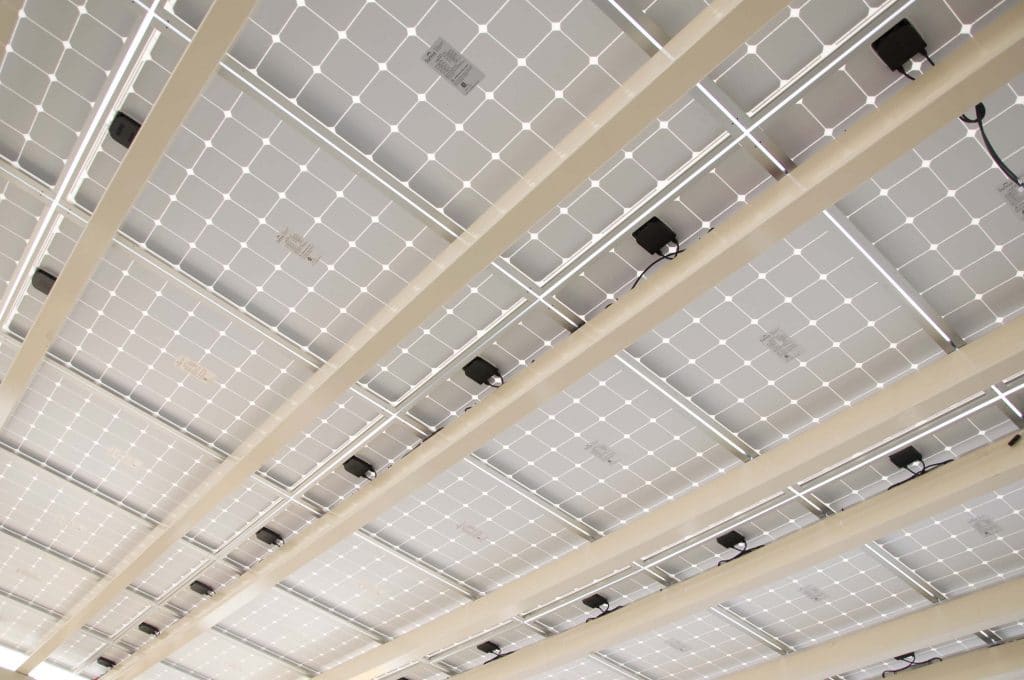 The system is expected to provide about five percent of the college's total electrical need and save the school approximately $300,000 over the next 15 years. AACC's students will enjoy one of the system's benefits in a more immediate and direct way:  They'll no longer have to scrape ice and snow from frozen windshields or scorch themselves on sun-baked seats.  Who says environmentalism requires sacrifice?