Commercial Property-Assessed Clean Energy (PACE) funding isn't well-known yet in most areas of the United States, but its popularity among commercial-property owners is about to take off.
So what is this hidden gem and why does it succeed? Here is a primer on what commercial PACE funding is.
What PACE Is                        
Instead of requiring companies to fund solar installations by themselves, state and local governments can choose to use a PACE program to finance energy-efficiency and renewable-energy enhancements up front. Then business owners pay back the governments over time as part of their property taxes.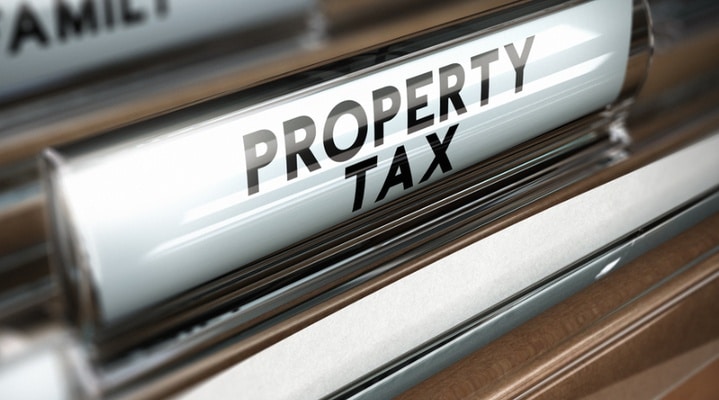 Now, the tricky part of the PACE is that it does require state legislators to pass legislation allowing the programs to exist, and then local governments have to set up energy-financing districts to operate PACE programs. Lastly, the mortgage holder must consent before PACE applications are approved and placed.
What Are The Advantages                                          
One of the beauties of PACE financing is that there are advantages for businesses and governments. For the business owners, it allows for the secure financing of comprehensive projects over a longer term. For governments, PACE taps into private capital, such as the municipal bond market, which protects their general funds from risk.
Which Business Owners Should Investigate PACE
Perhaps the most exciting consequence of PACE financing programs are the new commercial markets that can open. The key to tapping into that opportunity is bringing non-traditional commercial buildings into the mix.
It's easy to imagine solar arrays on the flat rooftops of factories, warehouses and computer-chip manufacturers. But what about multi-family apartment complexes? Or retail property parking garages? Or strip malls with individual businesses renting space?
Building solar on some of these building types can be complicated because of the multiplicity of interests that must be accommodated. If the financing requires each tenant to sign off on the project, the deal can take years—and most property developers don't want to deal with the headaches such an effort would entail.
With PACE, however, those signatures are no longer necessary. The developer can work out a separate deal with the government and then pay off the project through property taxes. If you remove the obvious barriers, installing solar becomes a much easier lift — and more commercial developers are willing to look at the idea.
Bottom Line
Analysts throughout the solar industry will tell you there are few financing options available for commercial property owners who want to install solar. The commercial PACE programs active in many states prove that assertion to be demonstrably false.
I would encourage you to look at developing a PACE program in your state if you're a commercial enterprise considering installing solar. You'll be glad you did.                                            
For More Information:
Department of Energy:
http://www1.eere.energy.gov/wip/pdfs/commercial_pace_primer_revised.pdf
Greentech Media:
http://www.greentechmedia.com/articles/read/5-pace-programs-to-watch-in-2014
http://www.greentechmedia.com/articles/read/commercial-pace-projects-get-200m-in-funding                                  
Solar Power World:
http://www.solarpowerworldonline.com/2014/01/pace-help-win-commercial-solar-race
http://www.solarpowerworldonline.com/2015/06/pace-providing-a-finance-solution-in-more-places
Renewable Energy World:
http://www.renewableenergyworld.com/ugc/blogs/2014/09/pace-financing-set-to-expand-commercial-solar-market.html
Solar Energy Industries Association:
http://www.seia.org/sites/default/files/PACE%20%28Mendelsohn%29.pdf