Standard Energy Solutions (SES), the division of Standard Solar that focuses on energy assessment and performance retrofitting, is performing energy retrofits to nine GUIDE Program (GUIDE) buildings, saving the behavioral health and social services organization serving communities in the Washington-Baltimore area an estimated $10,000 per year.
SES is providing energy improvements to one office and eight residential buildings in Prince George's County and Baltimore City – including six group homes that provide psychiatric residential rehabilitation services and housing for 35 adults with psychiatric disabilities, two group homes that provide therapeutic residential services to 12 adolescents with serious emotional disorders and the organization's main office in Laurel.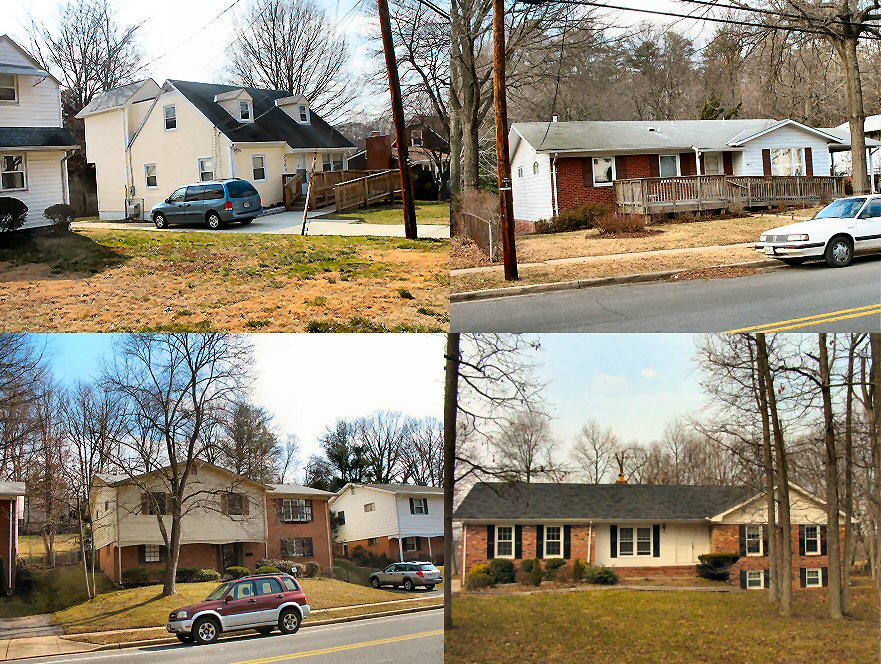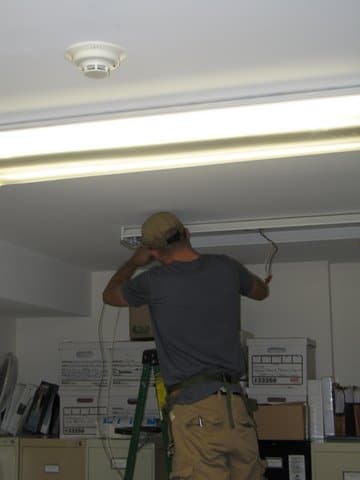 GUIDE's executive director, Scott Birdsong is serious about the organization's Going Green Initiative, "our green initiative really represents a transformative commitment to approaching energy consumption in a new way – a commitment that we are finding resonates very positively with many in the business, government, and philanthropic sectors as well."
The GUIDE project is expected to cost approximately $111,000 and provide a full return on investment within about 10 years. After the retrofitting work is completed, GUIDE will save an estimated 45,107 kWh in electricity annually – about a 25 percent reduction in energy consumption. It is being funded in part with $67,000 in grants from the Maryland Energy Administration's Clean Energy Communities Low-to-Moderate Income Grant Program.