Strategic Solutions with Long-Term Benefits
Whether you're working on a complex multi-site portfolio, looking for help developing environmental impact solutions, need funding or have a project that's ready for acquisition, we're here to simplify the funding and development process while strengthening every aspect of your solar PV project through every phase of its lifecycle.

We are extremely satisfied with this new facility and how it will provide better service to our southern territory members. Having a building powered 100% with solar energy is something we're proud of – and we couldn't have done it without Standard Solar's guidance.
This project provides economic benefit to the landowner, operator and community while harnessing clean renewable energy. We have been using our own solar energy in our operation since 2014 and felt this was an excellent opportunity to diversify our income.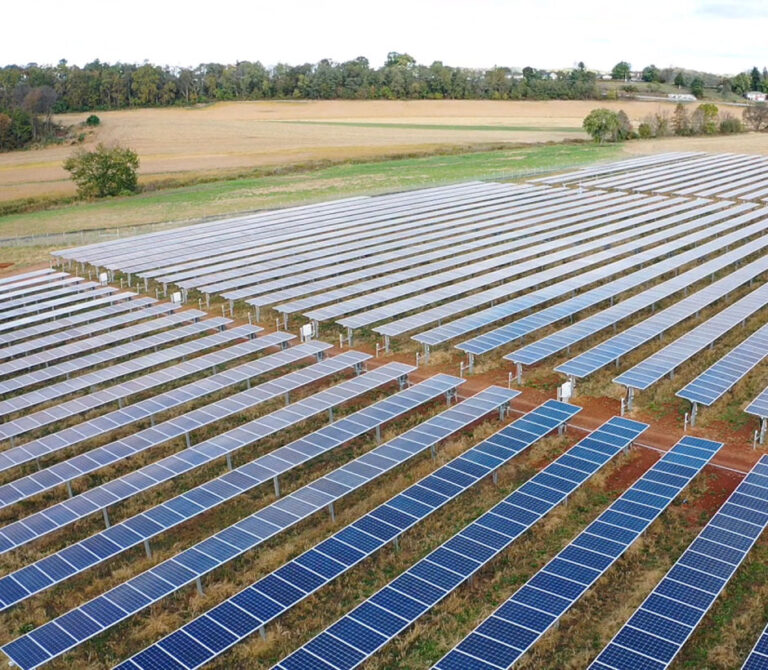 We are excited to pioneer these innovative solar projects through the use of Standard Solar's PPA, enabling LEUSD to reduce its carbon footprint with a zero cost to district solution and enjoy the savings on the energy procurement for the next 25 years.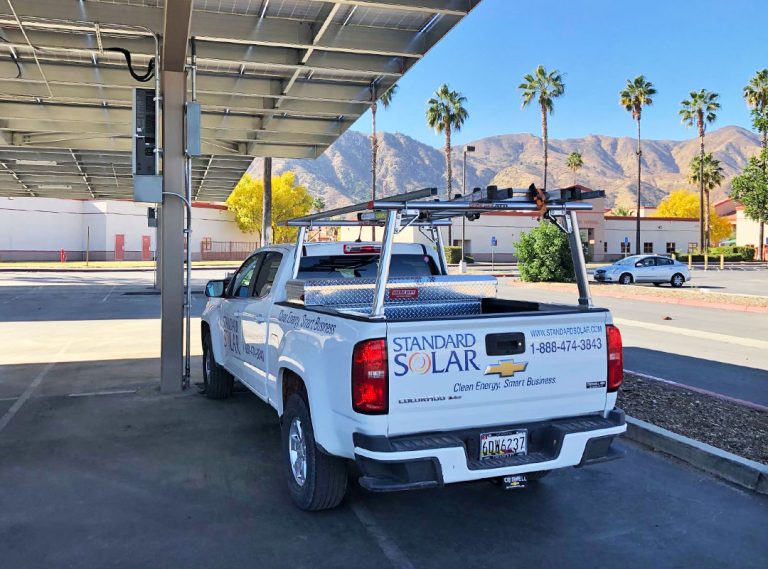 "We are thrilled to see the Acton Water Solar + Storage project come to fruition with the Acton Water District team," said Peter Bay, Associate Director, Business Development for EDF Renewables. "We're appreciative to have a reputable partner in Standard Solar as the long-term owner of the site."
The Fort Fairfield project will provide a model that can be followed, demonstrating how to successfully transition industrial sites into a solar farm that will save money for local businesses and benefit the environment.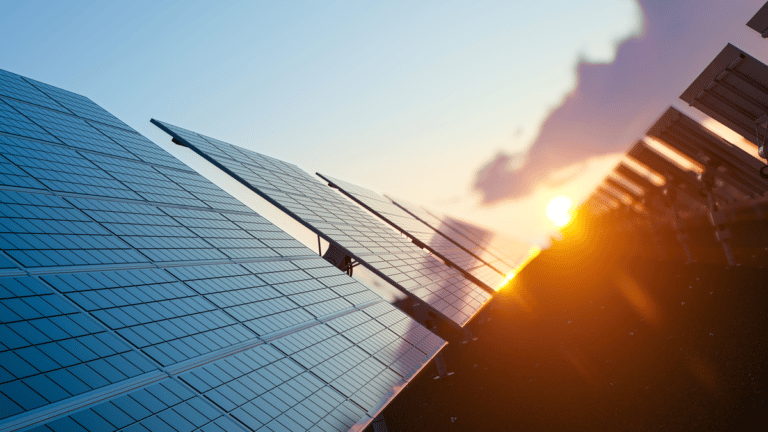 Strategic development of solar electricity production can help meet electricity demands and combat climate change – an imperative we must immediately confront. I appreciated the opportunity to see cutting-edge technology at work at the Standard Solar solar array in Union Bridge and applaud the company's role in helping to power Maryland's electricity grid and innovation economy.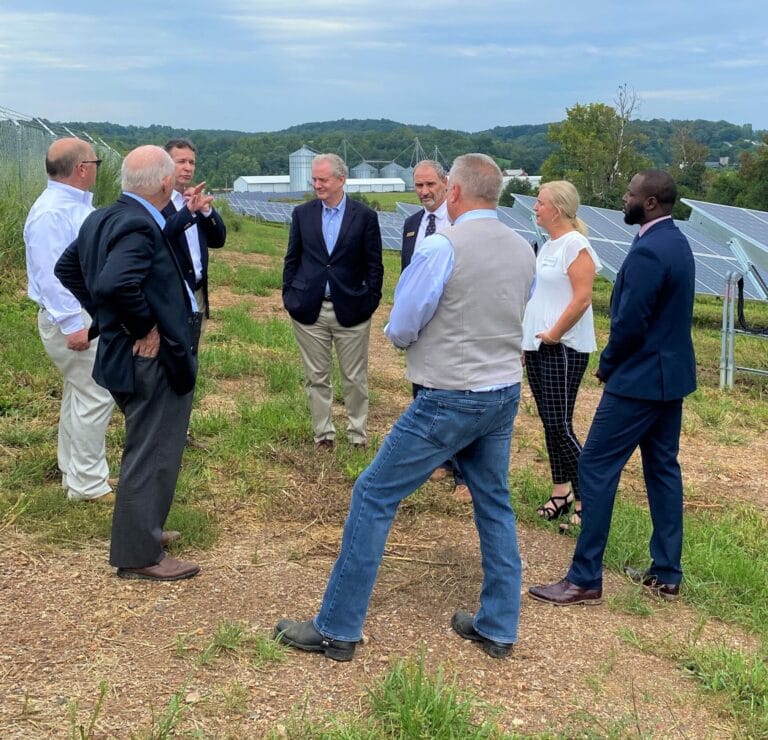 Clean energy is an essential part of our district-wide sustainability efforts. Our partnership with Standard Solar will help reduce our carbon footprint while saving the district millions of dollars over the 25-year agreement.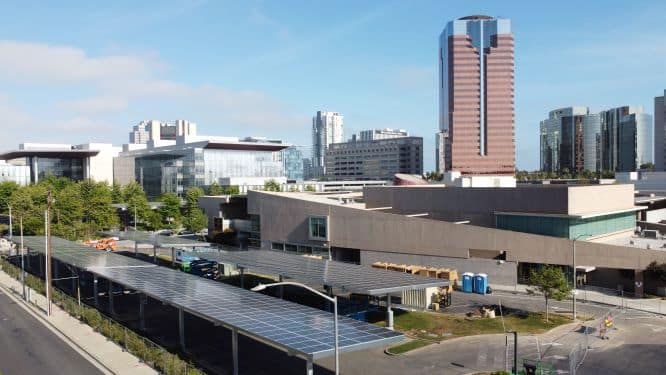 This project represents the culmination of a decade-long vision to build out rooftop solar across the Caltech campus. Our campus in Pasadena now hosts 2 megawatts of onsite solar capacity, furthering our efforts towards carbon reduction and eventually carbon neutrality.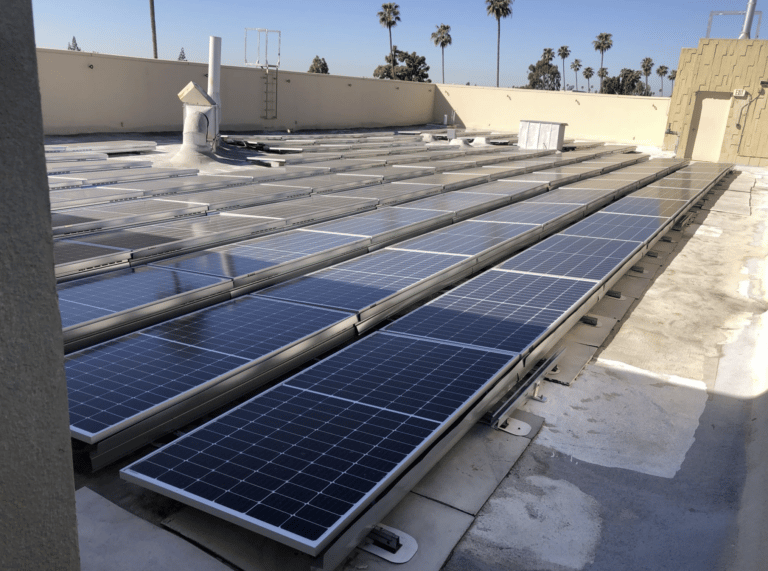 Goodwill Industries of the Valleys' Chief Financial & Compliance Officer, Jackson Green, said, "Solar makes economic sense for Goodwill, and it aligns with our value of stewardship. The new array will save us money, be a long-term solution to rising energy costs and provide for opportunities for future investment in people and programs."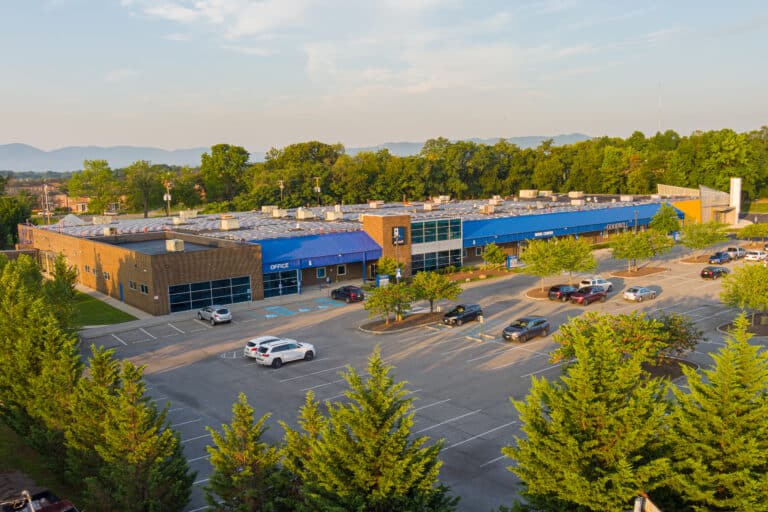 Incorporating solar energy is cost-effective and helps the environment while reducing energy expenses and funneling savings to resources that directly impact student success.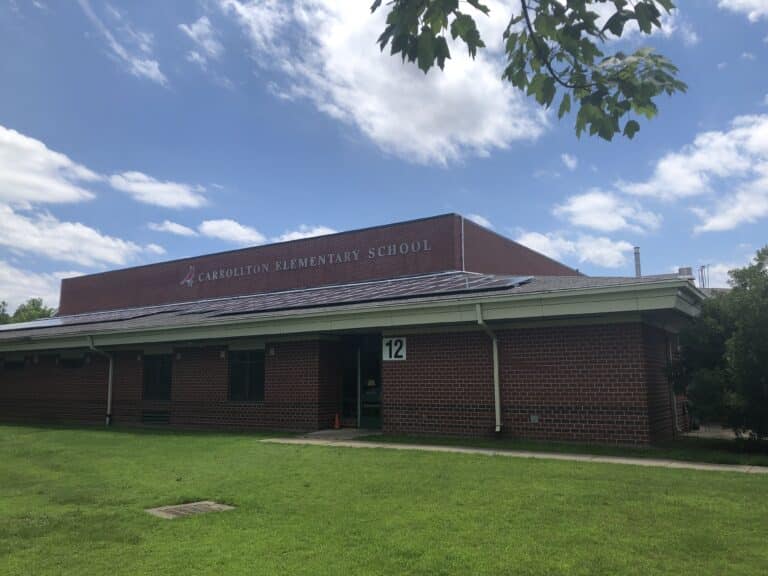 The driving force behind Tommy's vision was for everyone to have easy access to solar energy without needing to install solar panels. He was so proud of this project," said Anne Cassidy, Managing Partner of SolarPark Energy. "I would like to thank the Town of York, and Standard Solar for their guidance in bringing this project over the finish line Tommy passed," continued Cassidy.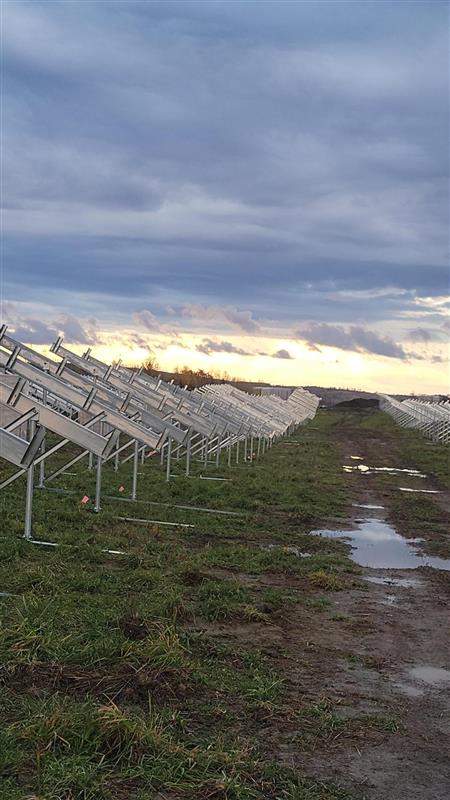 This project shows that saving tax-payer money and protecting the environment do not have to be mutually exclusive. I am proud that Anne Arundel County is a leader in efforts to create affordable clean energy solutions where possible.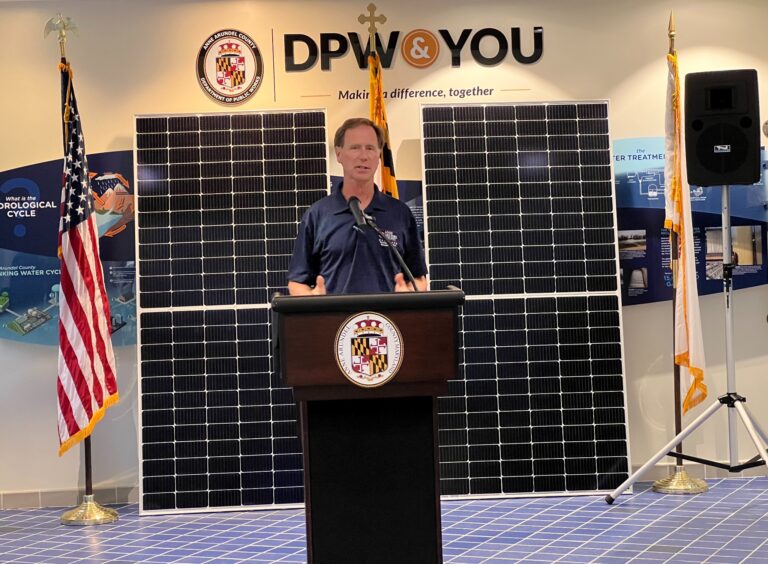 "We are very happy to get the chance to collaborate with Standard Solar, one of the fastest growing developers and operators of community solar," said from Linhui Sui, President of Trina ISBU. "We are committed to developing systems to expand broader customer access for local, clean, and affordable community solar."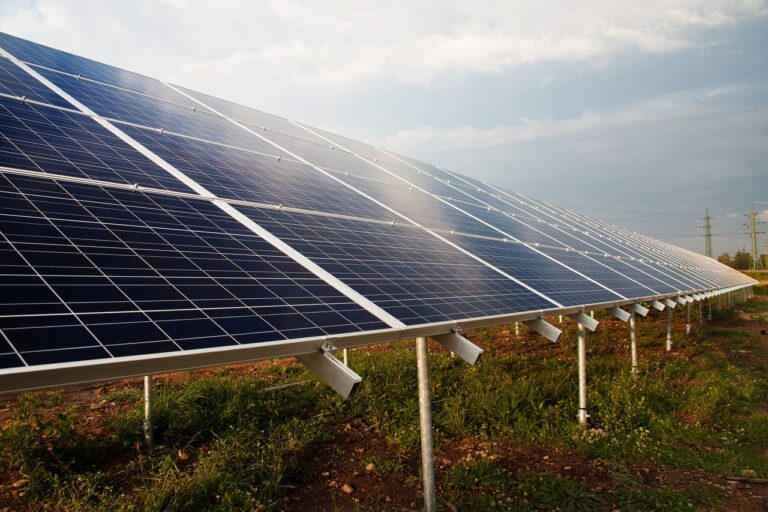 We will be paying the same for the power coming out of those solar arrays in 2050 as we do today. It's a great investment for the University and it allows us to get solar on our buildings at a very low financial risk.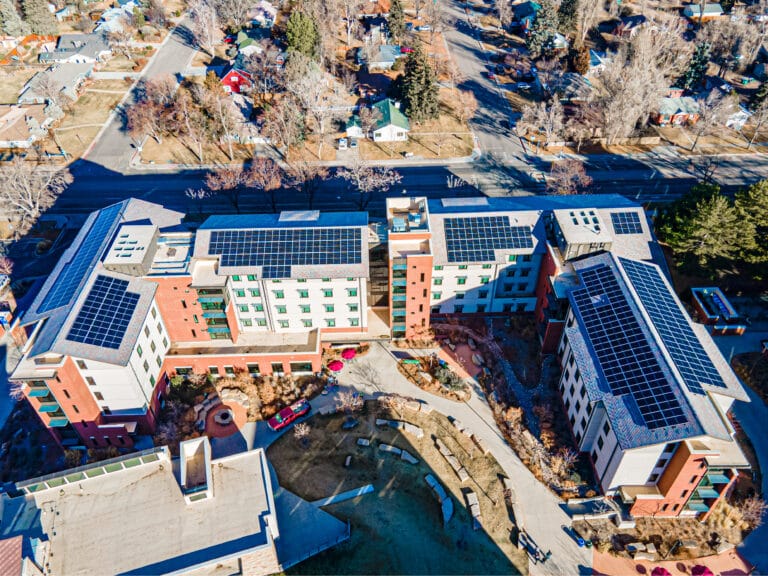 Standard Solar In The News
Recognized as the nation's most trusted commercial and community solar company, we're proud to bring you our latest project announcements, upcoming events and analysis from our experts.
---
New California Legislation Takes Community Solar Access to New Heights
In the history of the United States, California has always held a special place in our imaginations. It's been seen as a land of opportunity, whether it was the Gold...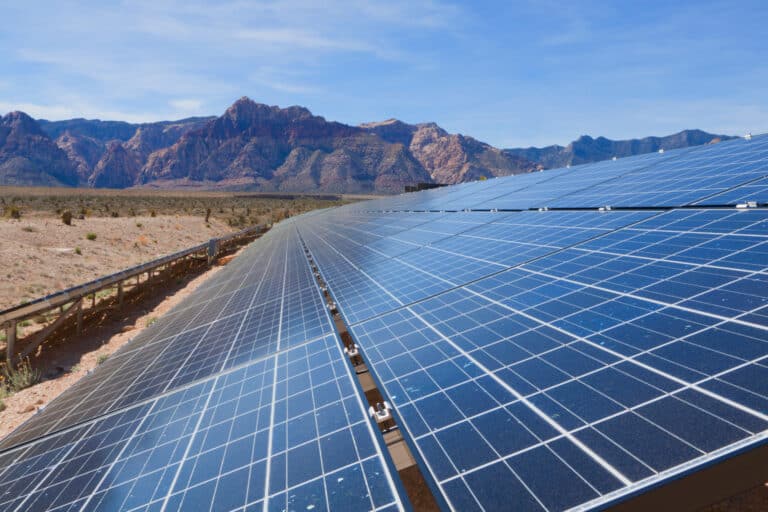 ---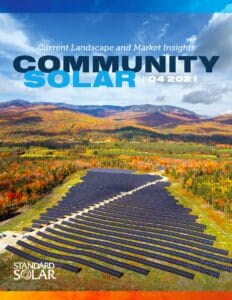 Community Solar
The information you need to build a robust asset portfolio in this fast-growing market.